Websites to support your child's learning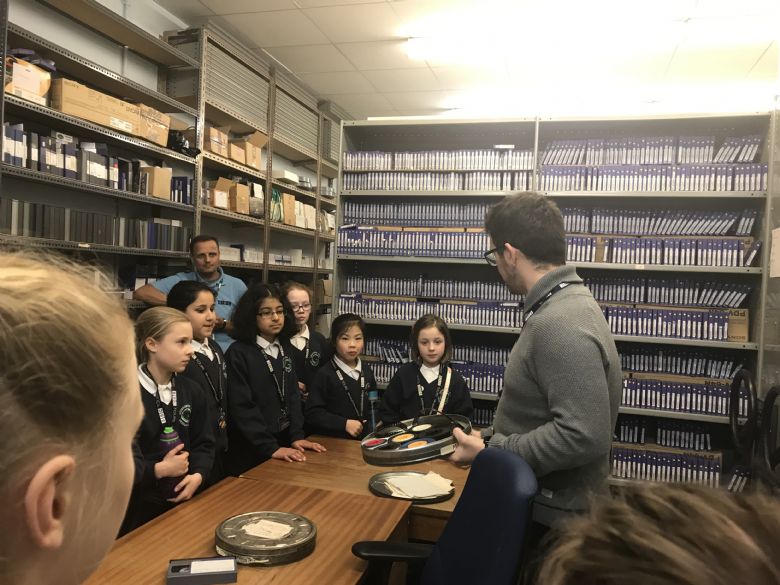 Our Press Club in the archive at BBC Newcastle
BBC Bitesize covers all school subjects with resources including videos and online games.

i am learning takes a games-based approach to learning.

More websites to help with maths can be found here.
The Key Stage 2 Ultimate 3-in-1 Maths SATs Organiser can be downloaded below.
English
BBC Bitesize: www.bbc.co.uk/schools/ks2bitesize/english
Crickweb: www.crickweb.co.uk
I am learning: www.iamlearning.co.uk
Literacy Bootcamp: www.compare4kids.co.uk/literacy.php
BBC Spellits: www.bbc.co.uk/schools/spellits
Spellingshed: www.spellingshed.com
SPAG.com: www.spag.com/
Spellingframe includes all the words - both statutory and the example words - from the KS2 National Curriculum for Spelling. Choose a spelling rule and each word is read aloud and provided within a sentence for context.
Spelling Frame can help with spelling, especially for the SATS in Year 6: spellingframe.co.uk