Ofsted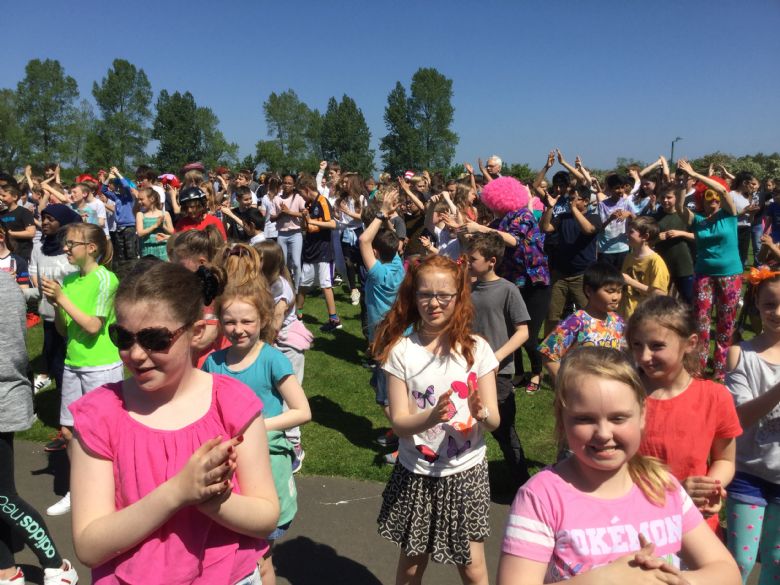 Following an inspection in July 2017, Ofsted reported that "this is a good school". The full inspection report can be downloaded below.
For more detailed information on school performance, please click here.
Please see http://www.education.gov.uk/ for Dfe school performance tables website
For Newcastle Local authority performance tables please see http://www.education.gov.uk/performance/
The OFSTED website can be found here: https://www.gov.uk/government/ofsted
To view this PDF document you may need to install Adobe Reader.