Maths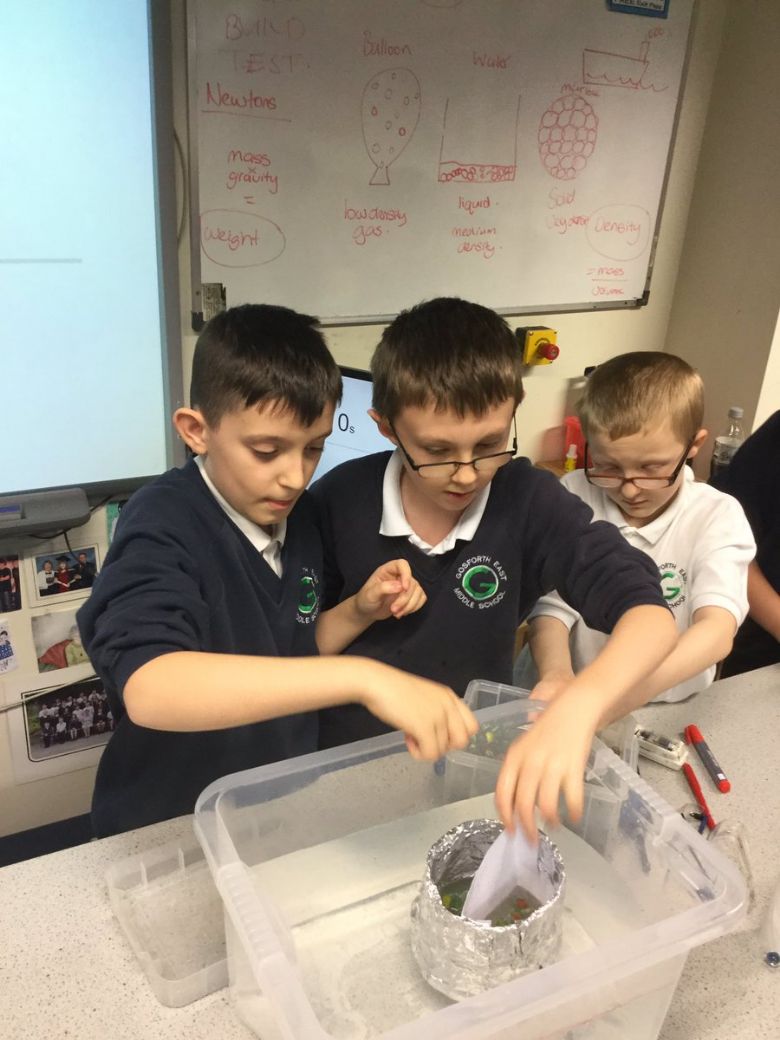 Year 7 Learning about Buoyancy
Maths Links
Here are some useful websites for practising maths: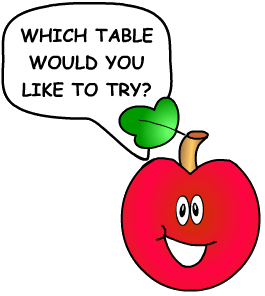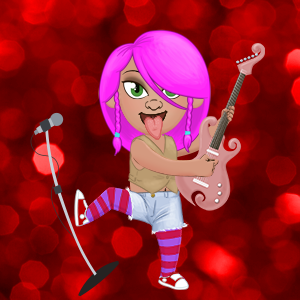 Corbett Maths - for Years 7 and 8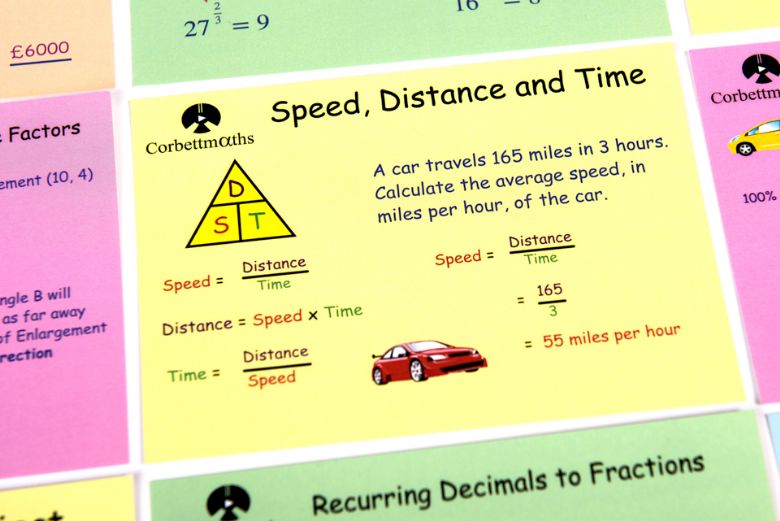 Times Tables Booklet
The times tables booklet that you can download below has been produced to help parents and carers work together with children on practicing times tables.
Rationale/Aims
The National Curriculum for mathematics aims to ensure that all pupils:
* become fluent in the fundamentals of mathematics, including through varied and frequent practice with increasingly complex problems over time, so that pupils develop conceptual understanding and the ability to recall and apply knowledge rapidly and accurately
* reason mathematically by following a line of enquiry, conjecturing relationships and generalisations and development an argument, justification or proof using mathematical language
* can solve problems by applying their mathematics to a variety of routine and non-routine problems with increasing sophistication, including breaking down problems into a series of simpler steps persevering in seeking solutions
At Gems all children follow the National Curriculum 2014 and have dedicated mathematics lessons; five in Key Stage 2 and four in Key Stage 3, each week. Children in all year groups are set according to ability and their individual needs and are placed into five groups. Teachers meet every half term to discuss pupil progress and this may give rise to changes in the groups if specific children are performing above or below the average attainment level of the group. Additionally intervention may be put in place if required.
Mathematics is a life skill. It is an essential element of communication, widely used in society, both in everyday situations and in the world of work. It is a language through which ideas can be explained, explored and developed, and one through which relationships can be expressed, hypothesis made and tested, and patterns identified.
Numeracy is a proficiency that involves confidence and competence with numbers and measures. It requires an understanding of the number system, a repertoire of computational skills and an inclination and ability to solve number problems in a variety of contexts. Numeracy also demands practical understanding of the ways in which information is gathered by counting and measuring, and how it is presented in graphs, diagrams, charts and tables.
Our aims in teaching mathematics are that all children will:
* Become numerate and tackle mathematical problems with confidence.
* Develop the skills in numeracy which are needed to meet the demands of adult life.
* Develop the ability to think logically and clearly.
* Develop the ability to recognise patterns in number and to make generalisations about them.
* To develop an ability to select information, process it and make deductions.
* Express themselves and their ideas using the language of mathematics effectively and confidently.
* Use and apply the skills in other curricular areas
* Develop positive attitudes to mathematics, recognising that mathematics can be both useful and enjoyable.
Children have access to MyMaths, an interactive online website which they may use to consolidate their learning, access games and resources and complete homework. Additionally, children have a Sumdog account. Sumdog uses educational games and competitions to motivate children in maths and, as skills are mastered, children are rewarded with virtual coins, which can be spent in Sumdog's on-screen store. Sumdog has proved extremely popular at GEMs.
Calculation Policy
Please click below to view GEMS calculation policy.
Schemes of Work
Schemes of work for each year can be downloaded below.