Football Victory!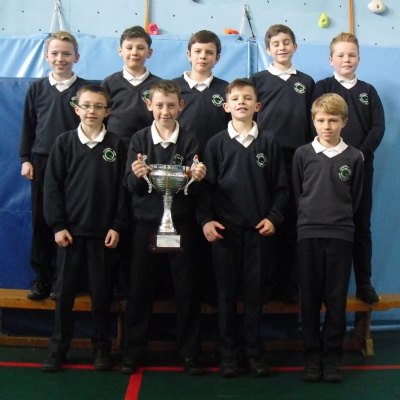 Our year 6 footballers have won the city-wide Simpsons League.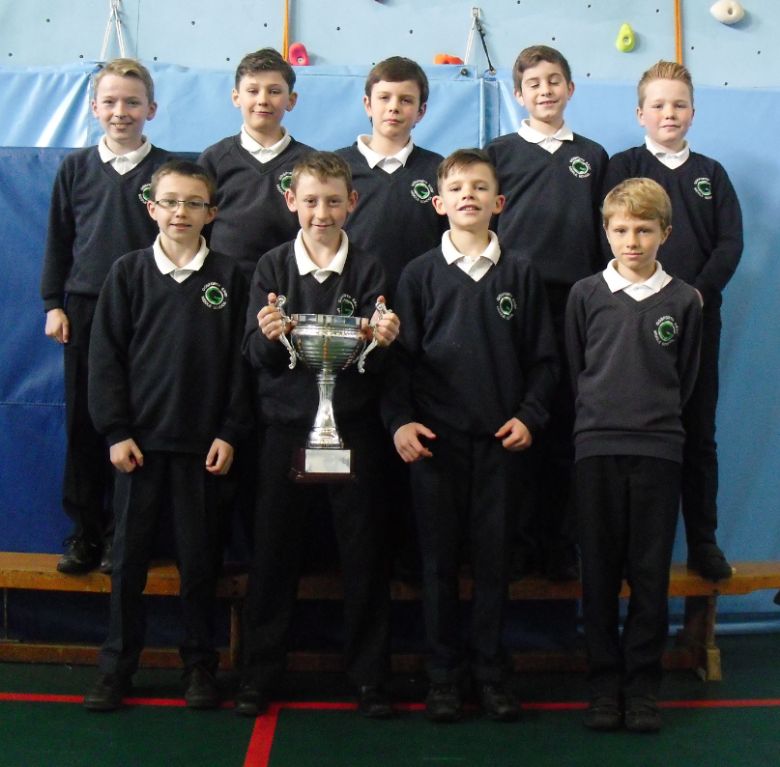 Our victorious team
Our year 6 boys' football team have done us proud. Yesterday they stormed to victory in the Simpson League, beating Hostspur School 11-0, St Oswalds 3-0 and Kingston Park B Team 6-1 to become Newcastle champions. Not only that – this is the third time in five years that GEMS have won the Simpsons League.
I'd like to give a big congratulation to our fantastic team. Let's hope we can win the trophy next year too.