Back in Time for Bede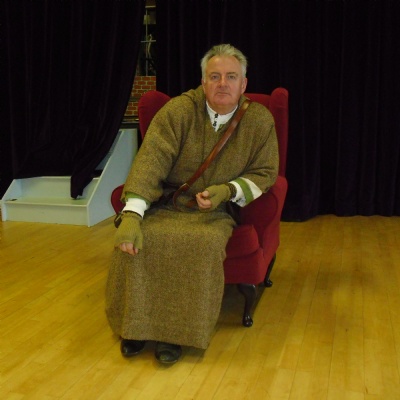 The Venerable Bede, a monk born in 672AD, paid a visit to our year-seven classes.
Looking good for 1343 years old!
On Friday the 29th of January, the Venerable Bede paid a visit to our year seven classes and, as Bede was an English monk born in Jarrow in 672AD and who died in May 735AD, we were quite surprised to see him!
There were two sessions held on that day; the first with a woman from around Bede's time. This session consisted of a mix of Geography, Maths and Science. In this session we looked at gnomons (the stick from a sundial) and how Bede invented a type of sign language that was used to count all the way up to 9,999.
The second session was all about interviewing Bede and mainly consisted of Bede clarifying that his real name was Bede, although many of us still weren't convinced that it was! On a serious note though, there were many great questions about his religious life and studies.
We all thoroughly enjoyed our time spent with Bede and learnt a lot.
By Lucy, 7KH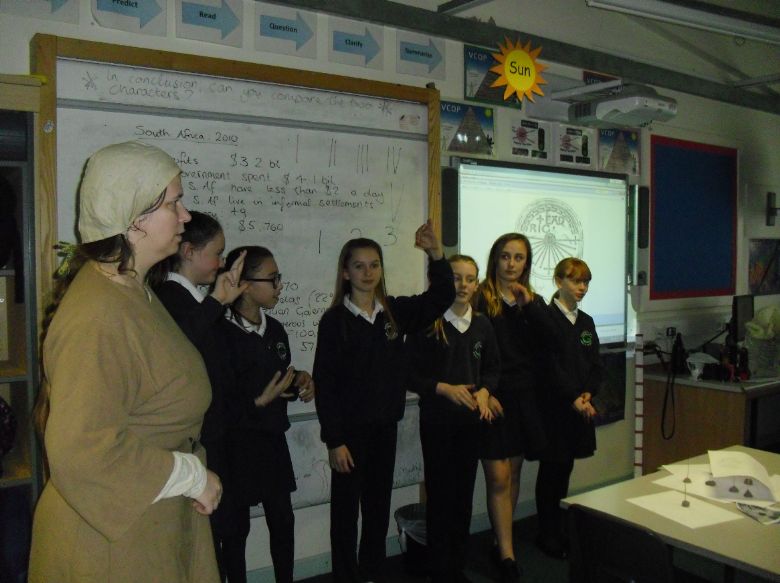 This must be a sign.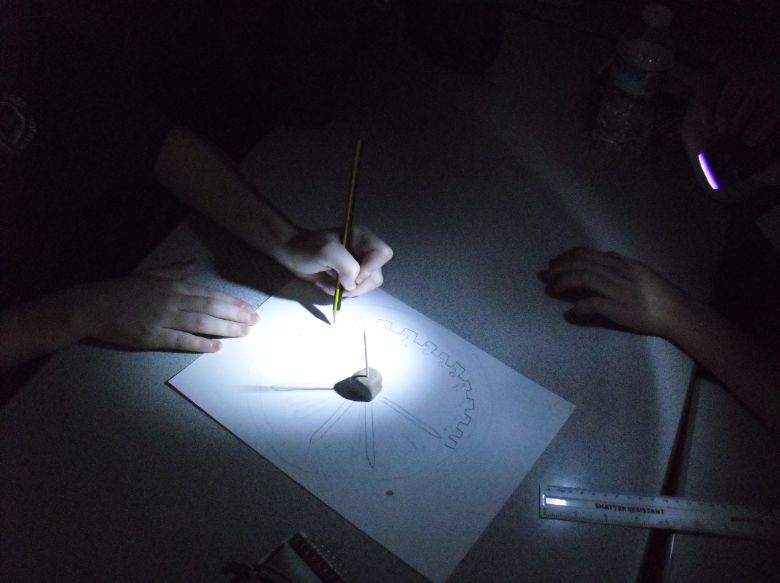 This activity brightened our day.