Marvellous Mathematicians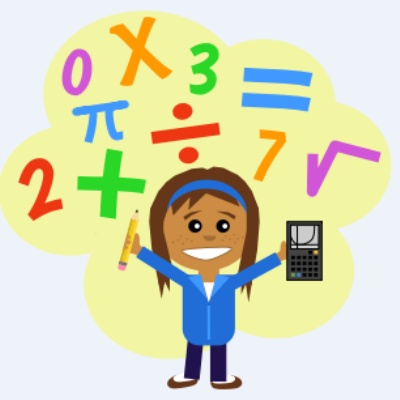 21 pupils who made outstanding efforts in maths have been given awards.
The following students have been commended for their excellent effort and commitment in mathematics this half term. Very well done to them all.
Year 5: Freya, Alice, Sebastian, AJ and Sunnah.
Year 6: Megan, Matthew, Emily, Alex, Jessica and Hannah.
Year 7: Matthew, Emily, Elise, Ruby and Bailey.
Year 8: Emily, Niamh, Rachael, Mohammed and Lilly.