Year 5 Book Club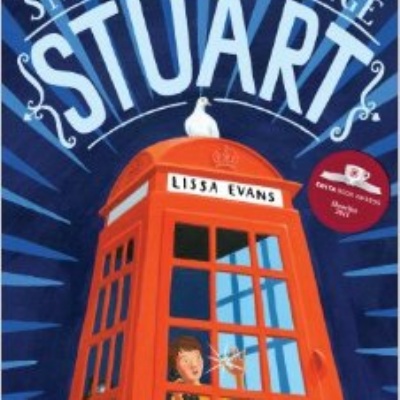 A group from year 5 have been reading books and meeting to discuss what they liked most about each one.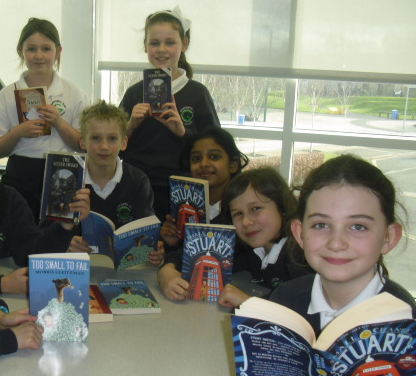 At the start of the year, Mrs Leahy started a book club to get us out of our comfort zone and read a wider variety of books. Also it was to give us a chance to talk about our thoughts on the books we were reading… it has often turned out to be arguing although Mrs Leahy calls it discussion!
Some of the books we have read are; 'The Silver Sword' (Freya's favourite), 'Too Small To Fail' ( Sana and Katherine's favourite, 'Small Change For Stuart' (Ben's favourite), 'Journey to the River Sea' ( Samaha's favourite). And Joe? He liked them all!
Our book club is something we all enjoy. All the books we have read, we have all enjoyed. Oh, And shout out to all you book worms out there!
By Samaha and Freya, year 5