Year 8 Ski Trip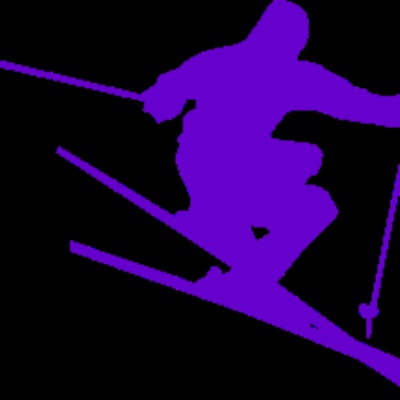 32 students from year 8 went skiing in Alpe d'Huez, France.
Flying from Newcastle to Geneva, 32 students from year 8 began the journey to Alpe d'Huez, their final destination. It would take us roughly 5 hours of solid traveling to get to the beautiful resort. As we arrived in style aboard the Grenoble Rugby Club Coach, we were greeted by a view that could hardly be described; the soaring mountains and the half-thawed forest were beyond our imagination.
On the first ski session, our instructors (Yune, Arhno and Christof) took us on to a small slalom so we could demonstrate our skills; from there we were split into groups. After that day, we went on a variety of slopes, from green to a very small bit of a red slope. One of my particular favourite slopes was when we went on the scare chair and went down a difficult blue slope when most of us fell over
We had two skiing sessions every day and a bit of free time afterwards. In the free time, we could explore the village of Alpe d'Huez, finding places to spend our money. I found a creperie at the end of the road. It. Was. Amazing…
At the hotel, which was called the Belle Aurore, we had rooms ranging with sizes ranging with from 2 to 5 people. I had a fairly peaceful room, with good friends in it. Everyone had at least 1 friend in their room.
Every night, we had ambionce, which is French for atmosphere.
By Tom, 8AD