Football News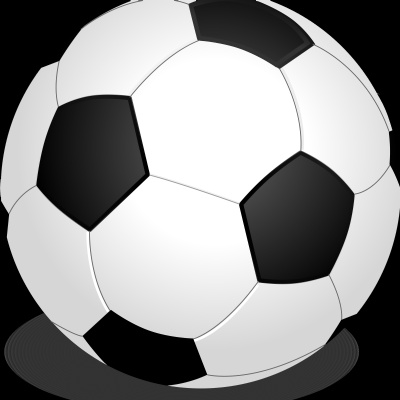 Victory for our year 6 footballers
Our year six boy footballers have been putting in some excellent performances. Last week they beat Newcastle School for Boys 7-0, with two goals apiece from Luke, Noah and Sonny, and one from Charlie. Then they played Gosforth Central Middle School and won 1-0, with a goal from Sonny. Finally they beat Benton Park 5-0, with a goal each from Lucas, Noah and Luke, and two from Sonny.
Yesterday they played another three games, beating Ravenswood 2-0, West Jesmond 3-1 and Kingston Park 3-1.
Our year 8 boys team are trying hard, but facing some stiff competition. They played Heaton Manor and struggled in the first half. In the second half they put in a much improved performance and Alex scored a goal, but they still ended up losing 8-1.