Rambert Dance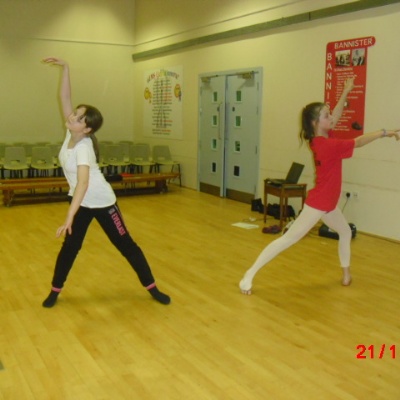 Some pupils from year 8 took part in a dance workshop at school, and went to see Rambert Dance perform at the Theatre Royal.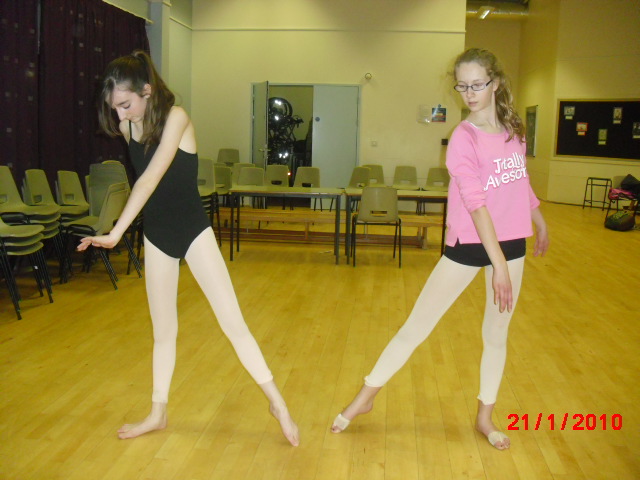 On the 1st February 2016, 8 girls took part in a Rambert Dance workshop after school. We did it to gain an understanding of the sort of work the Rambert dancers do. We were taught by Mrs Cluff. She taught us a warm up that the Rambert dancers do before rehearsals and also some of the exercises that they do. We all found it very tough but also extremely enjoyable.
The day after, everyone who did the workshop, as well as some others, Mrs Leahy and Miss Wilson went to the Theatre Royal to see the Rambert Dance Theatre perform. They were amazing and very inspiring. We couldn't believe how amazing their dancing was! It was a late night for the students, but they really enjoyed their time at the theatre!