There to Help: Childline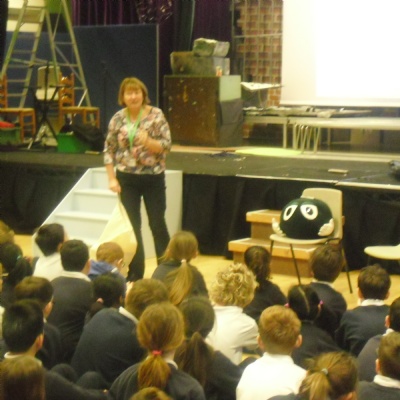 ChildLine came to tell us how to deal with our worries.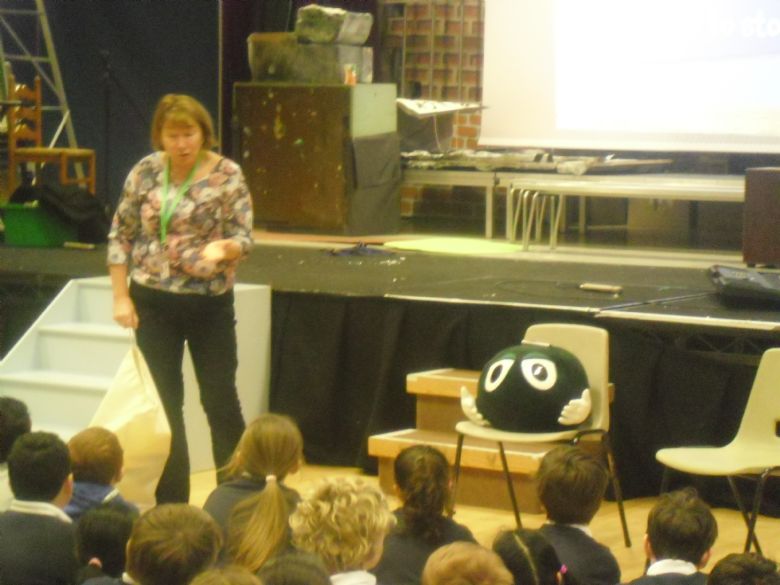 Daniela and Barbara talked to us in a special assembly about how children can use ChildLine to help deal with their worries. ChildLine is a company that offers young people help in situations that might worry, frighten, confuse or hurt them.
Daniela showed us an exercise that helped us understand how ChildLine can help us get rid of problems. She showed us with a bag and some blocks. They also told us the phone number: 0800 1111.
The assembly was very interesting and reassuring and we all learned something new.
Emma and Emma Year 6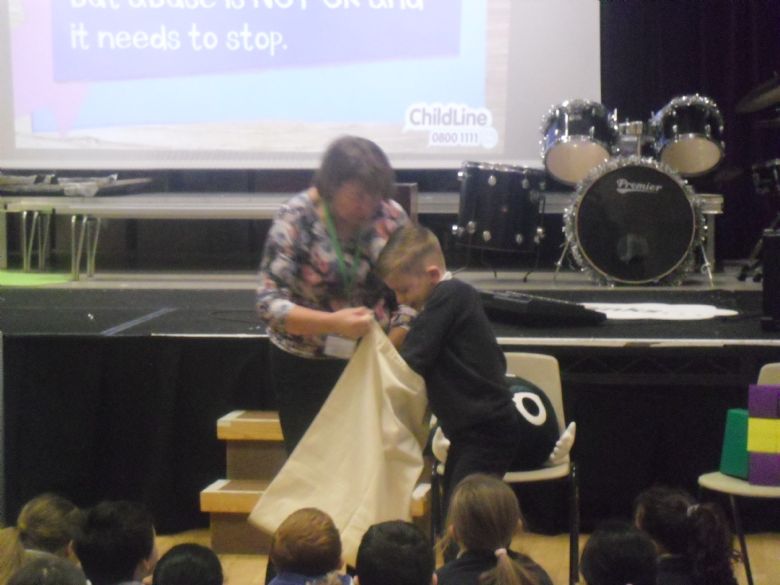 Hayden lends a hand: how Childline can help