Basketball Victory for GEMS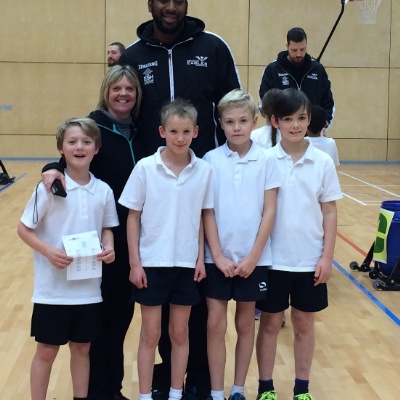 Our basketballers have reached the final of the Hoops for Health tournament.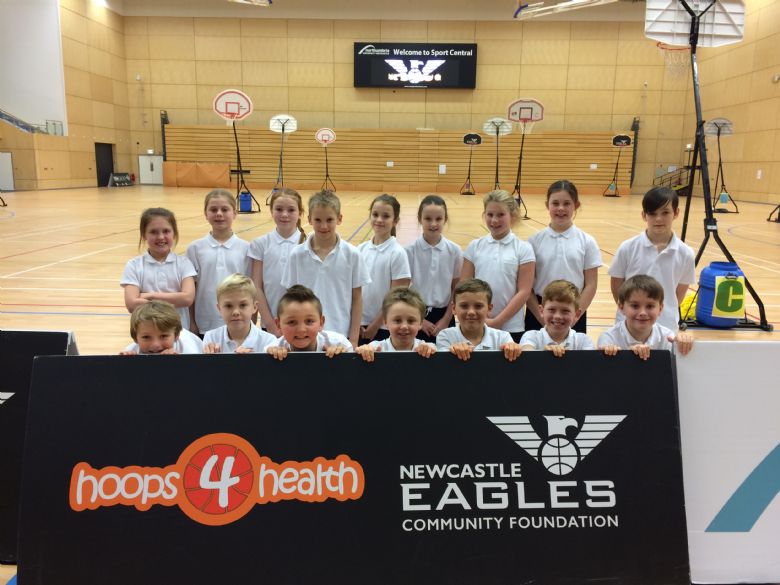 We sent two year 5 basketball teams to Northumbria University to take part in the Hoops for Health Tournament. Both teams did brilliantly, reaching the semi-finals. Unfortunately at this stage they had to play each-other - so inevitably we both won and lost. Our winning team will be playing in the final on January 29th, so lets hope they come back as champions.
Today some Newcastle Eagles basketballers came to GEMS, and ran workshops with all of year 5. We'll have a report about this soon from one of our talented young journalists.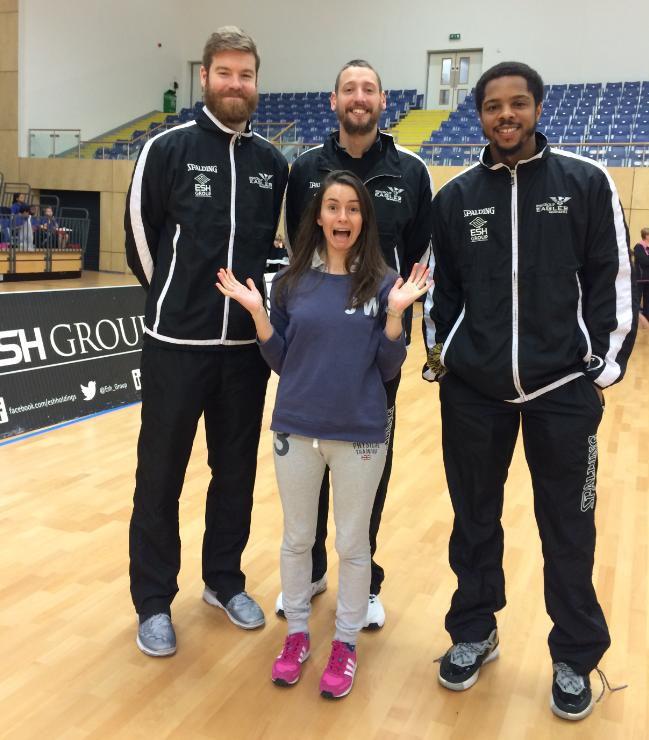 No, Miss Hudson hasn't shrunk - they're just very tall.