New Tumble and Gymnastics Clubs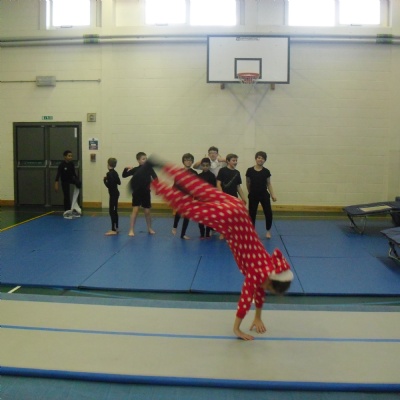 New tumble and gymnastics clubs will be starting this term.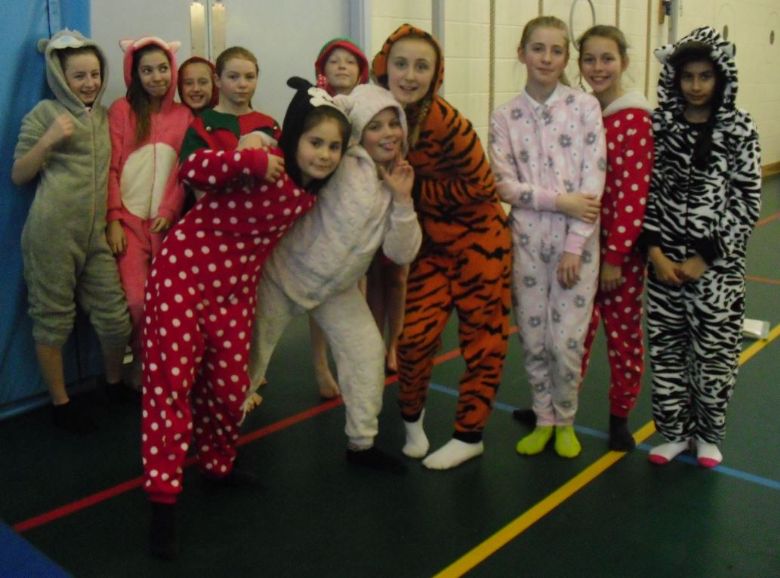 To give more children a chance to take part, we will be starting new tumble and gymnastics clubs this term. If your child wants to participate, he or she needs to sign up with Mrs O'Sullivan. The tumble club is for children in years 7 and 8, and will take place on Wednesday lunchtimes, starting on January 13th. The gymnastics club is for children in years 5 and 6, and will take place at 8am on Wednesdays, starting on January 20th.
Numbers are limited, so we may not be able to take all children who wish to participate. You will receive a letter from the school if your child is selected.