Christmas Traditions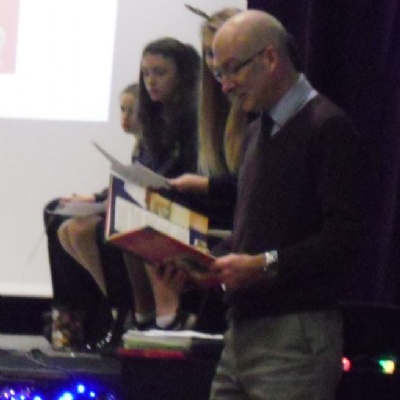 Today we had a special assembly all about Christmas Traditions.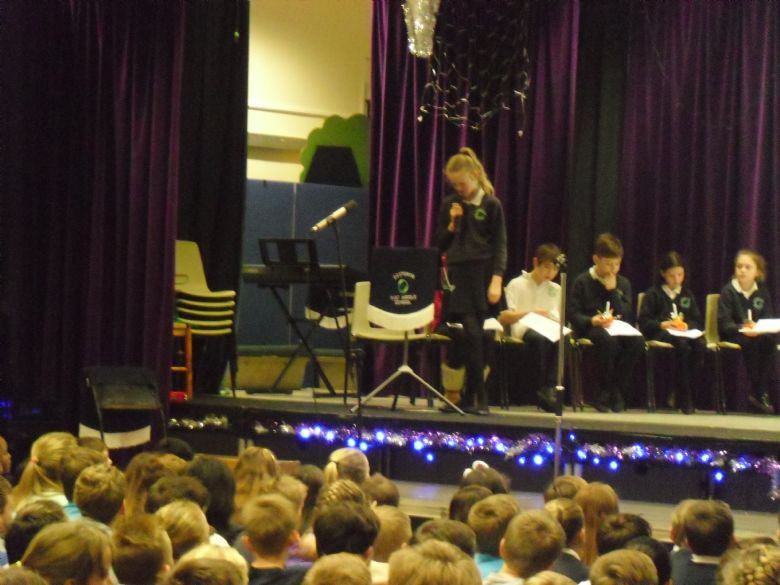 In today's assembly, we learned all about Christmas traditions. These weren't just the ones we are all familiar with – Christmas trees, cakes, crackers and so on. We also learned about the traditions of individual families.
One girl always makes her own mini version of Fenwick's Windows, while another told us about her special Christmas pyjamas. Mr Stout explained about how his family always read from a favourite Christmas book, and Mrs Bullock told us about her tradition of eating pork pie on toast (seriously!)
Finally, year 5 showed off the Christingles they had made from candles and oranges. It was really good to find out about how everyone else celebrates Christmas, and I think I just might adopt one or two of the ideas myself.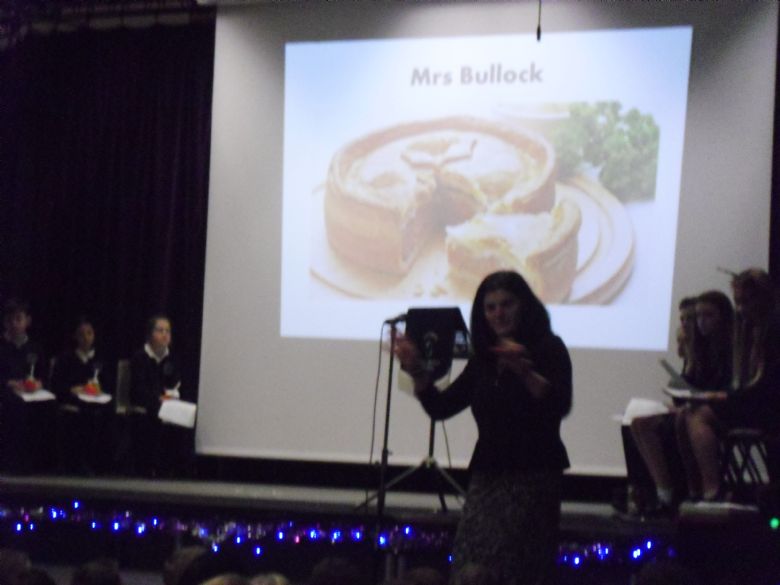 Mrs Mrs Bullock explaining about pork pies on toast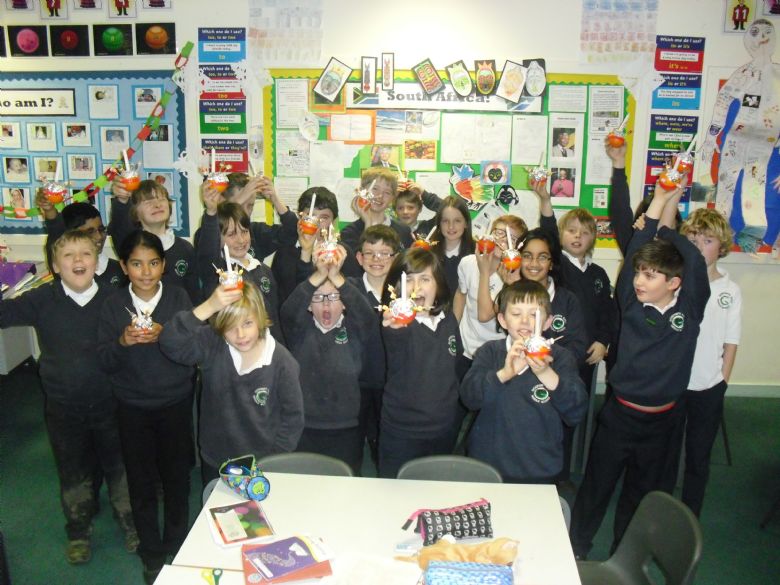 Year 5 with their Christingles