GEMS Beats Liverpool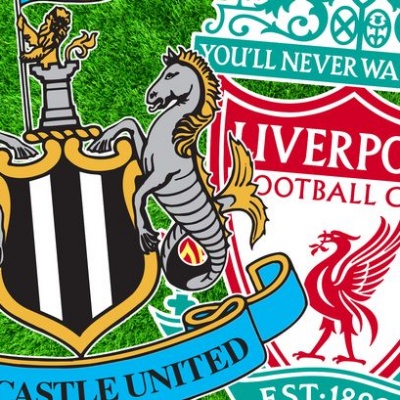 A mascot from our school helped Newcastle United win on Sunday.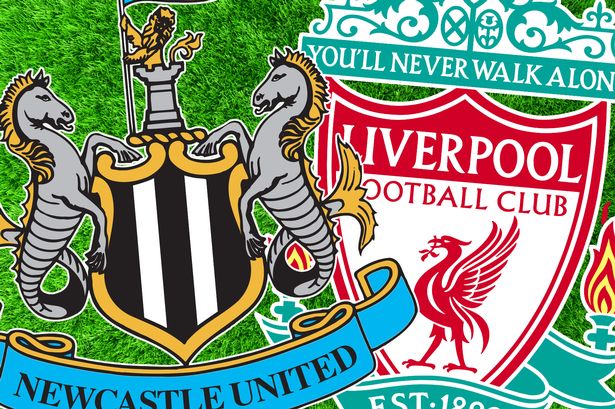 Oliver from year 6 was the mascot at the Newcastle United versus Liverpool match on Sunday. He certainly seems to have done his job well, as he helped Newcastle end their losing streak with a 2-0 victory against firm favourites Liverpool.
Well done Oliver!