Niel Bushnell Visit to School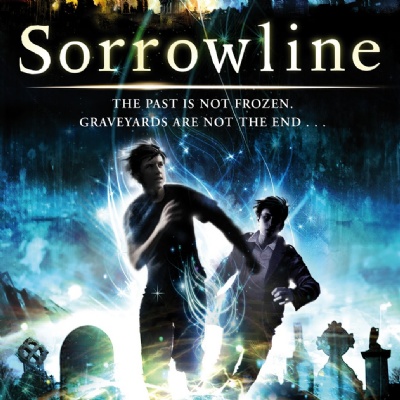 Niel Bushnell came into school to speak about his books.

On Wednesday 11th November an author, Niel Bushnell, came into school to speak about his books and later in the day, in Lesson 4, 6.1 English group had a lesson with him.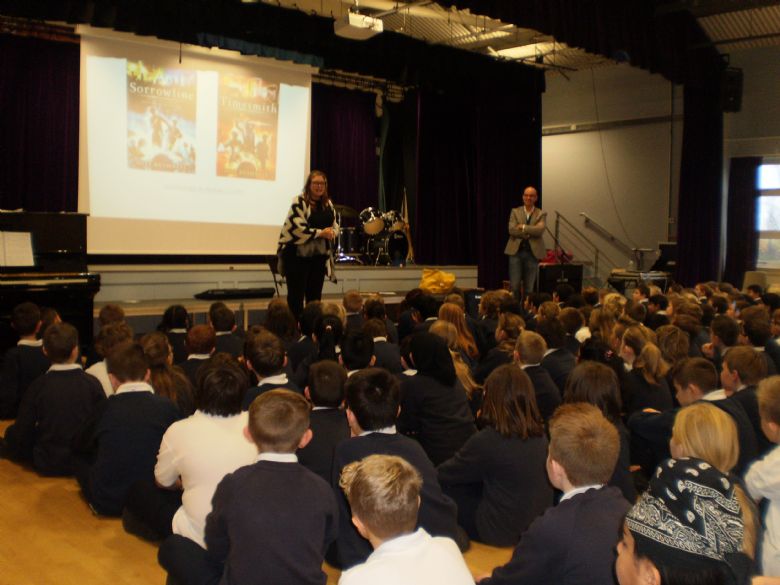 He has written two books called 'Sorrowline' and Timesmith' about a boy who can time travel through gravestones. We made up two minute stories and five minute stories and looked at story cubes. Five people came up with five words which were: cupcake, candyfloss, explode, Los Angeles (which counted as one!) and supercalifragilisticexpialidocious . We had to make up a story using those five words. It was very funny because there were lots of crazy stories!
It was very exciting to have a lesson with an actual author and to learn about his books and what he and other authors do as authors.
By Isobel, 6HT