Children in Need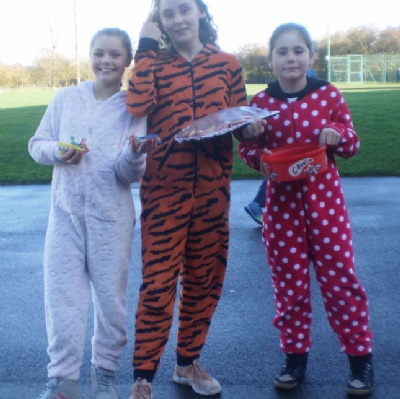 GEMS raised money for Children in Need.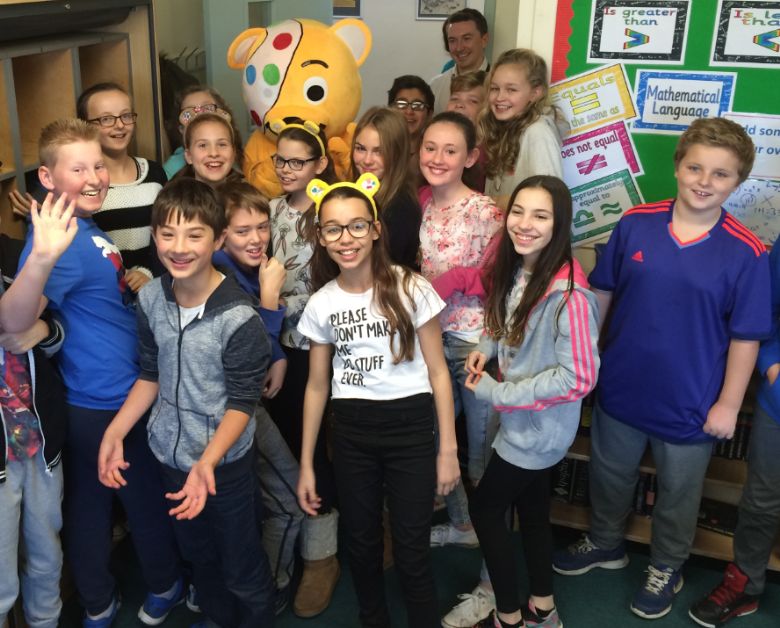 We held a non-uniform day to raise money for children in need. Some of us came in our ordinary clothes, but others really got with it and came as heroes or in onesies.
We also raised money through a fun run and cake stalls, all organised by the children themselves.
And perhaps best of all, Pudsey himself came to visit!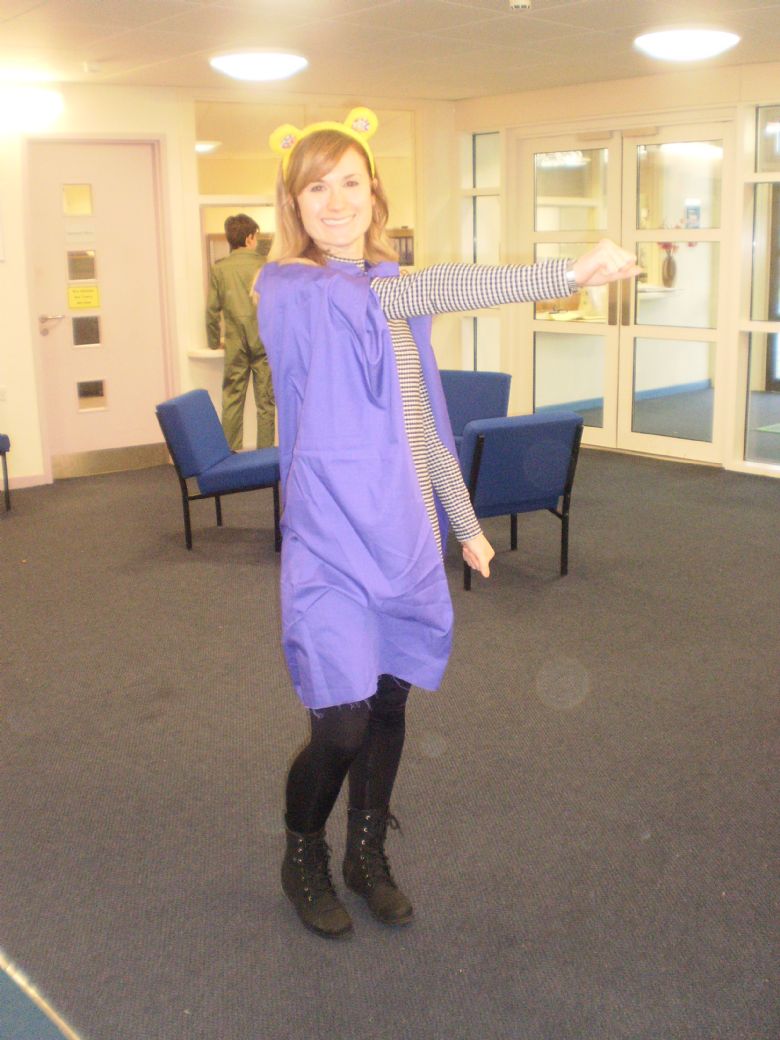 Mrs Collister came as a super-hero, and her whole class put on capes so they could be too.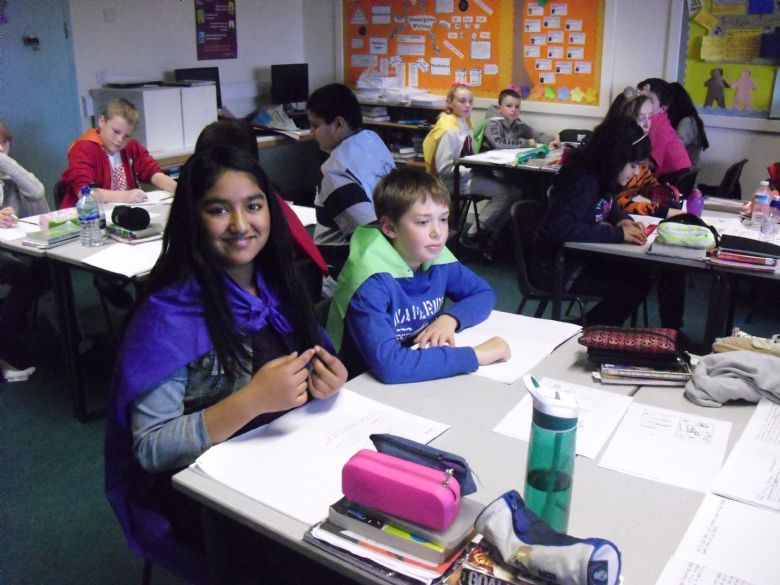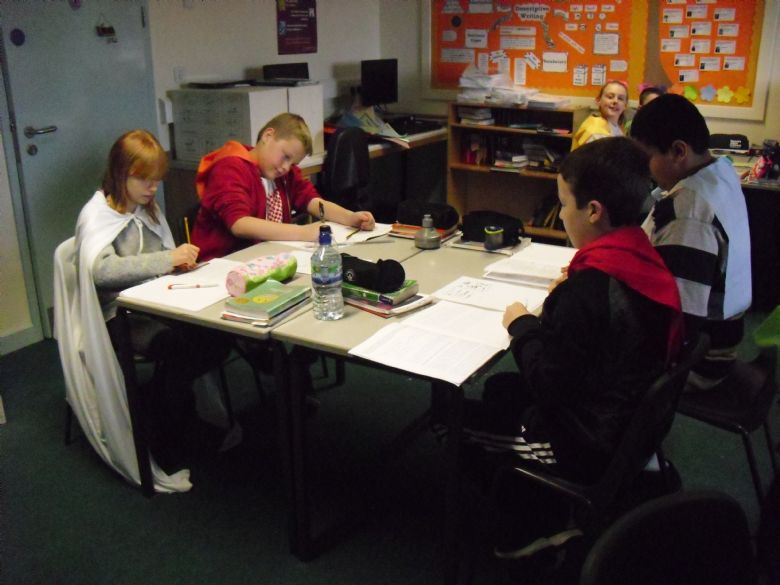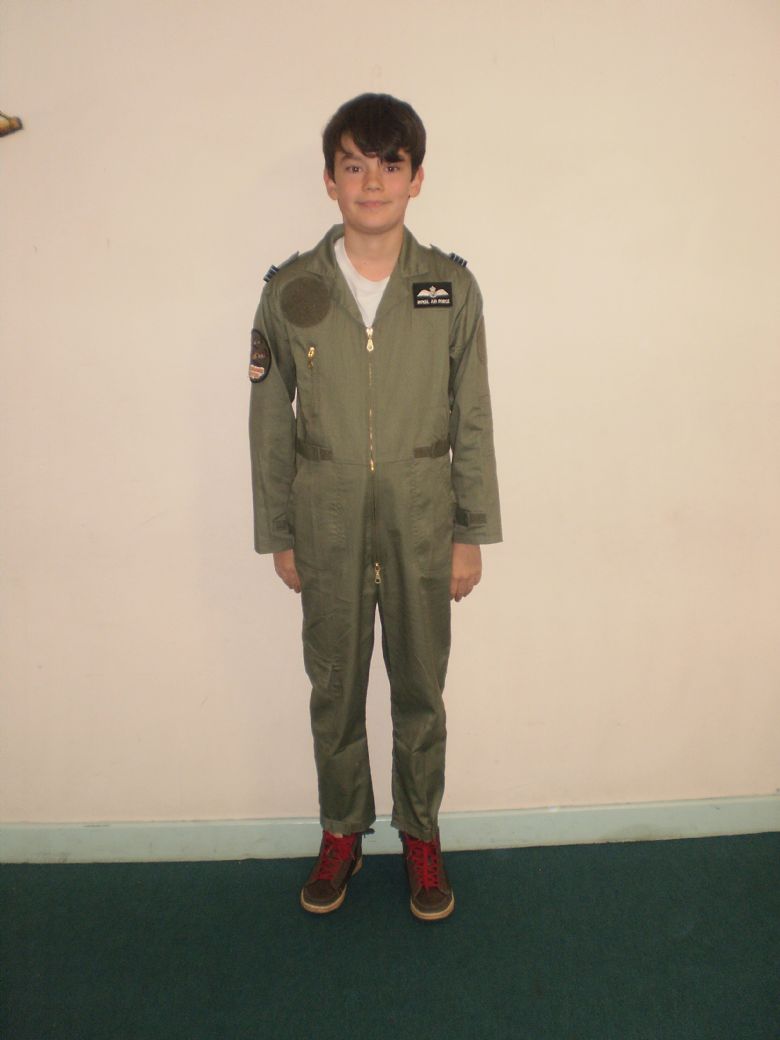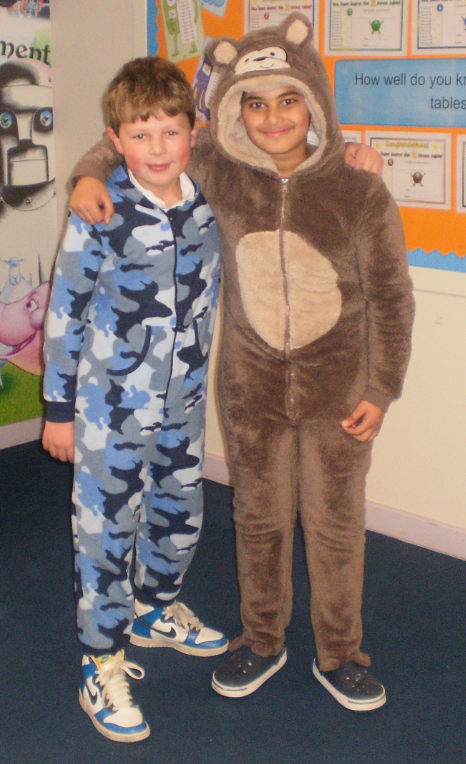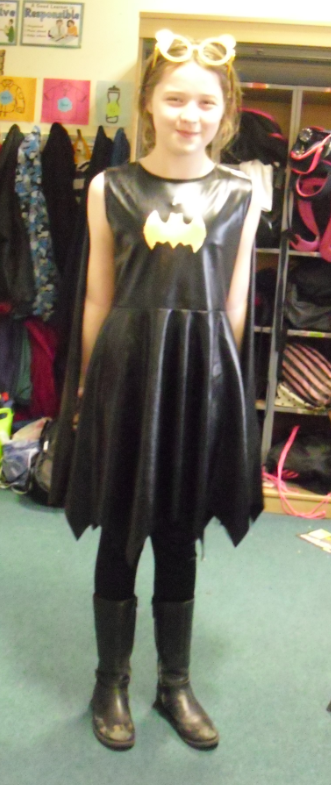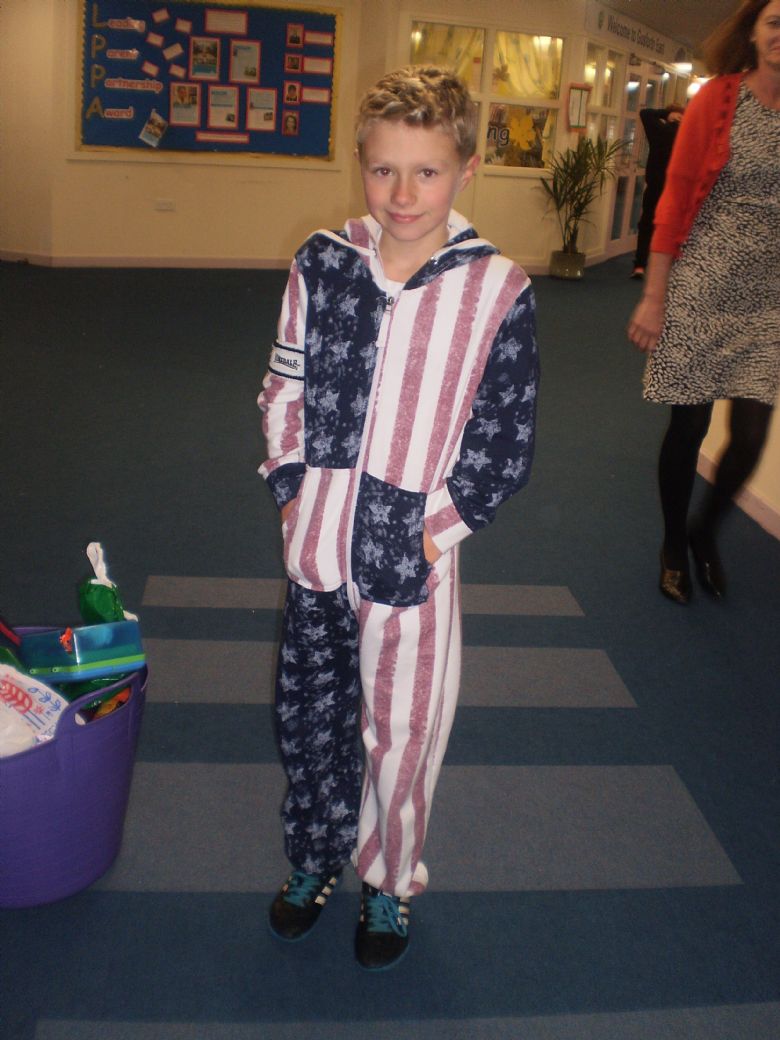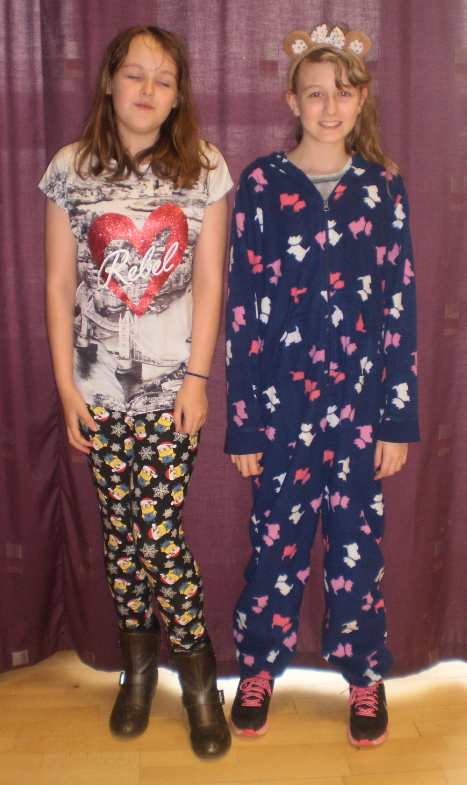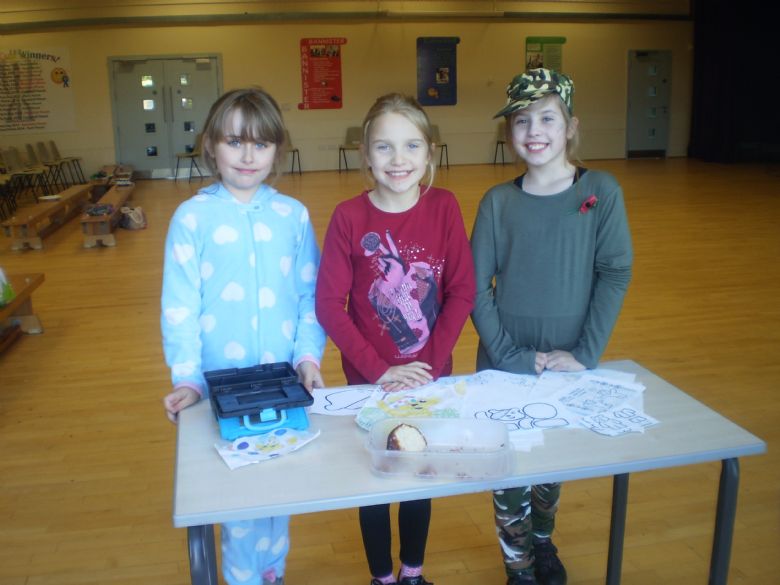 These children raised money by organising their own cake stall. They didn't have much left to sell at this point because the stall had been so popular.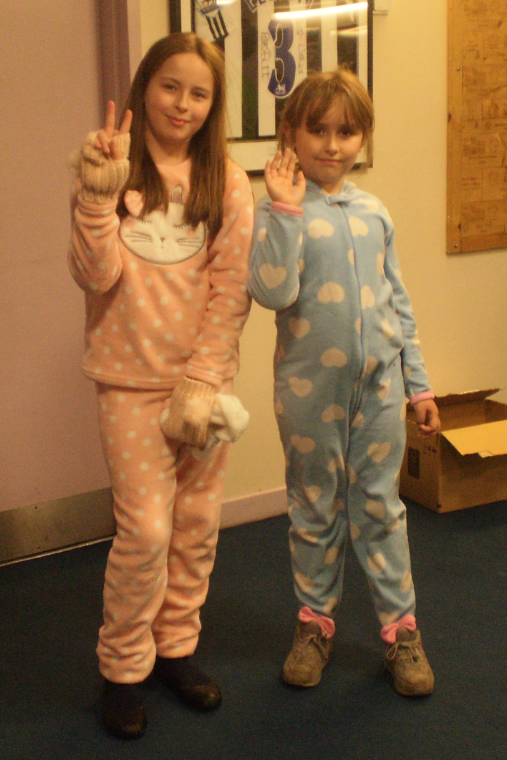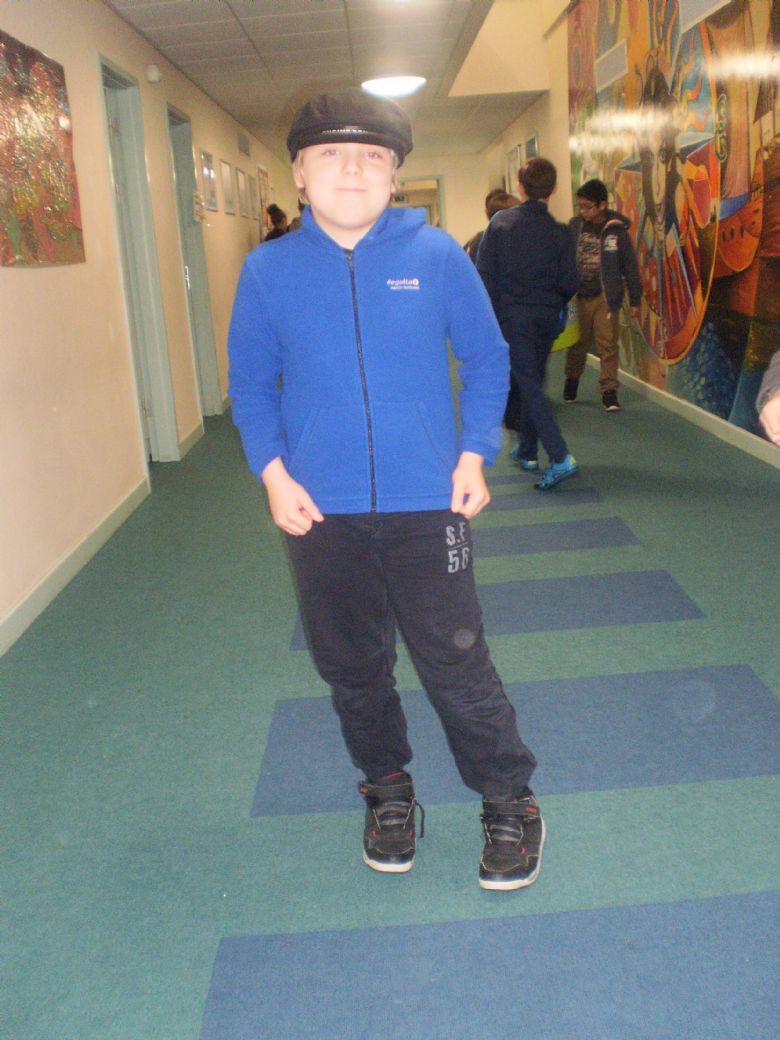 This boy came as a train driver.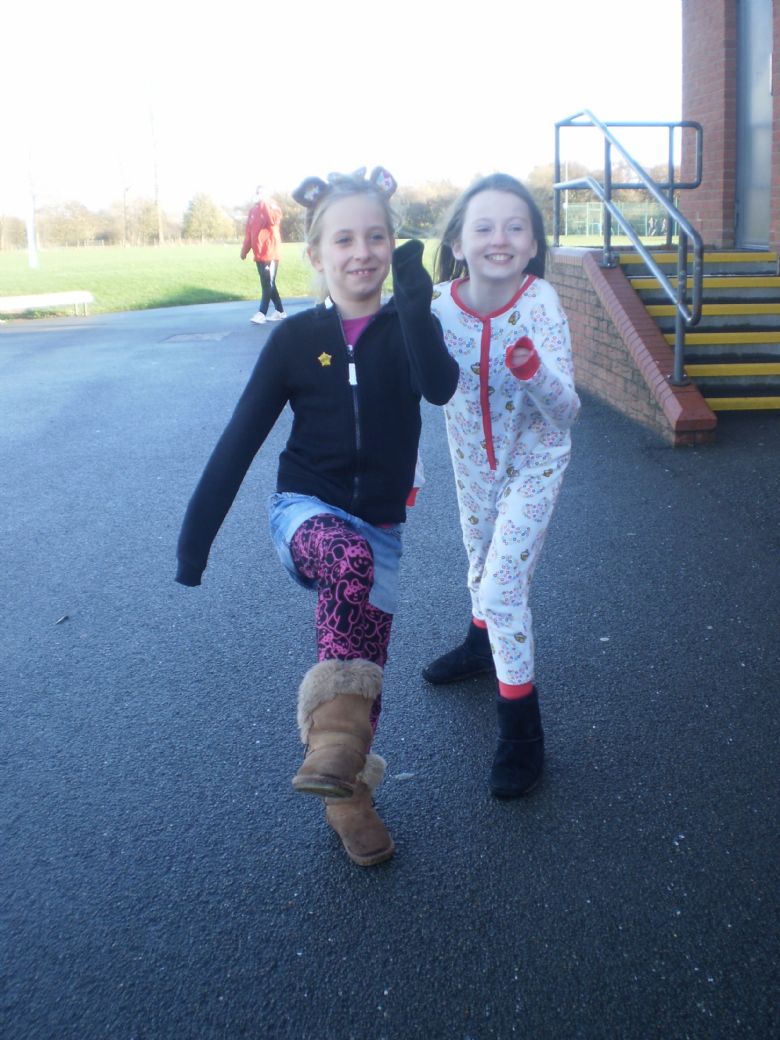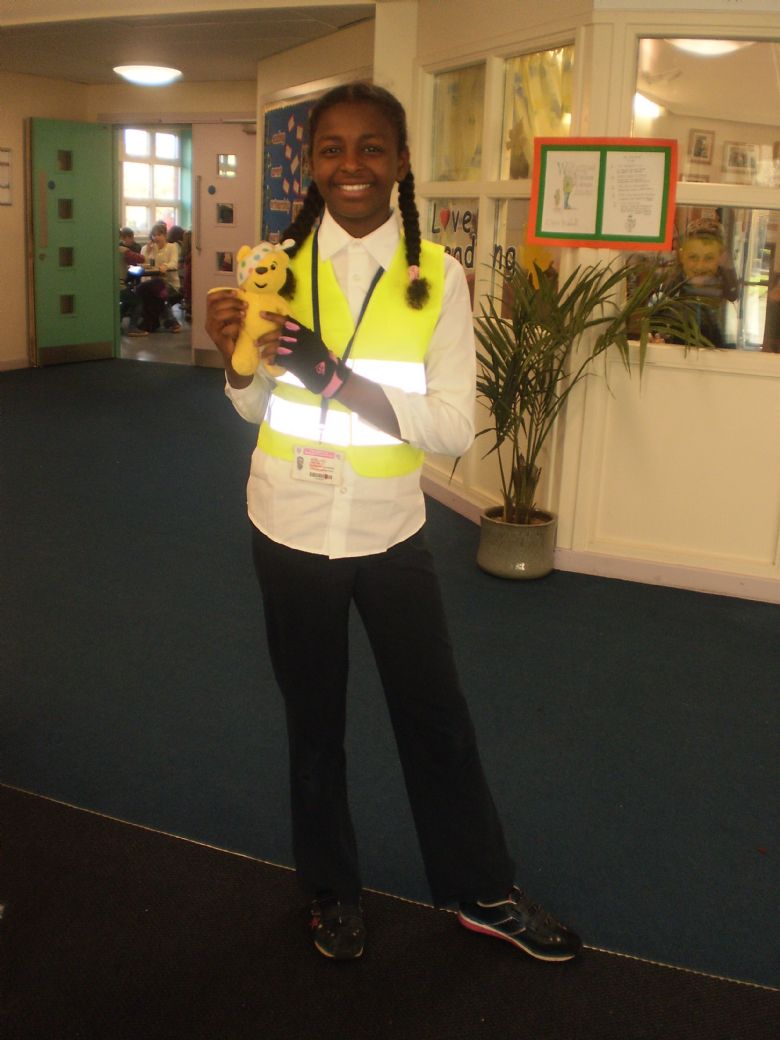 One girl came as an architect.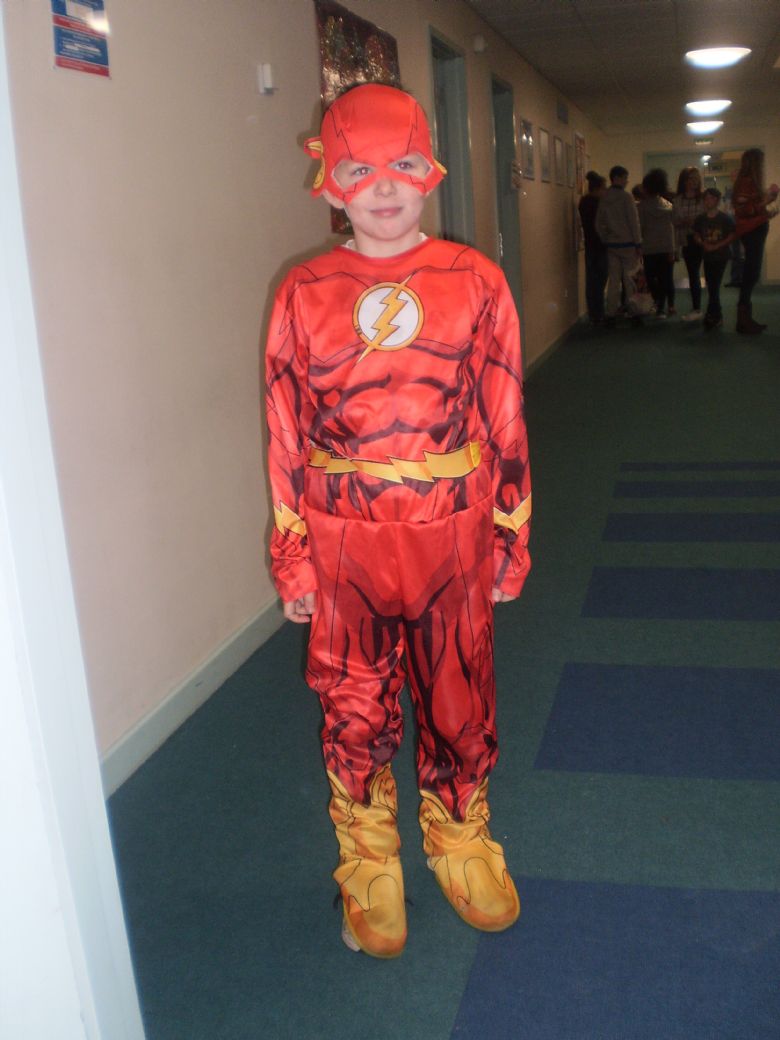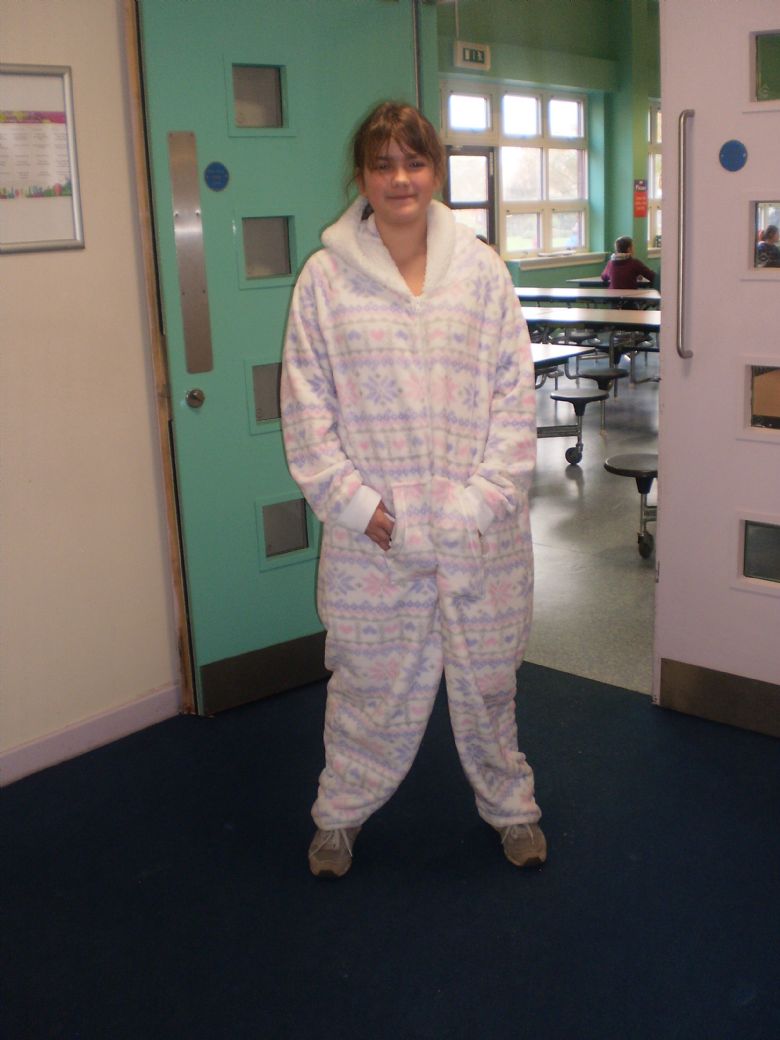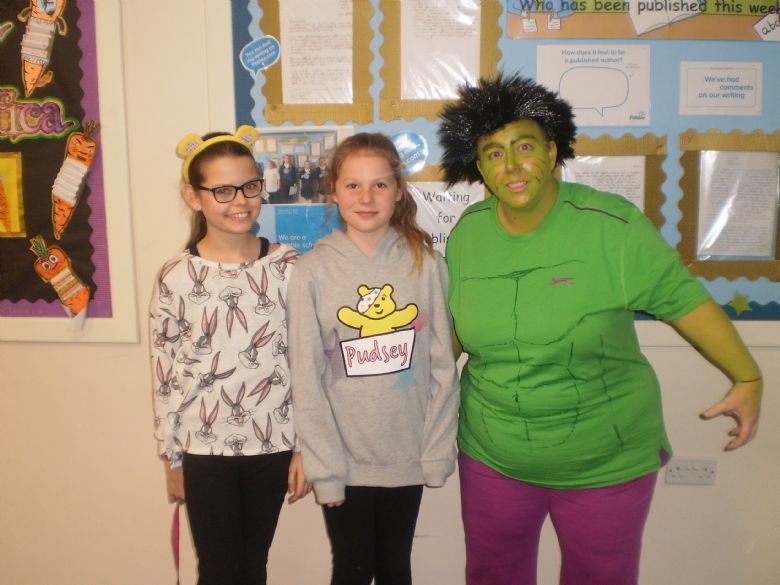 Miss Downey really got into the spirit of things!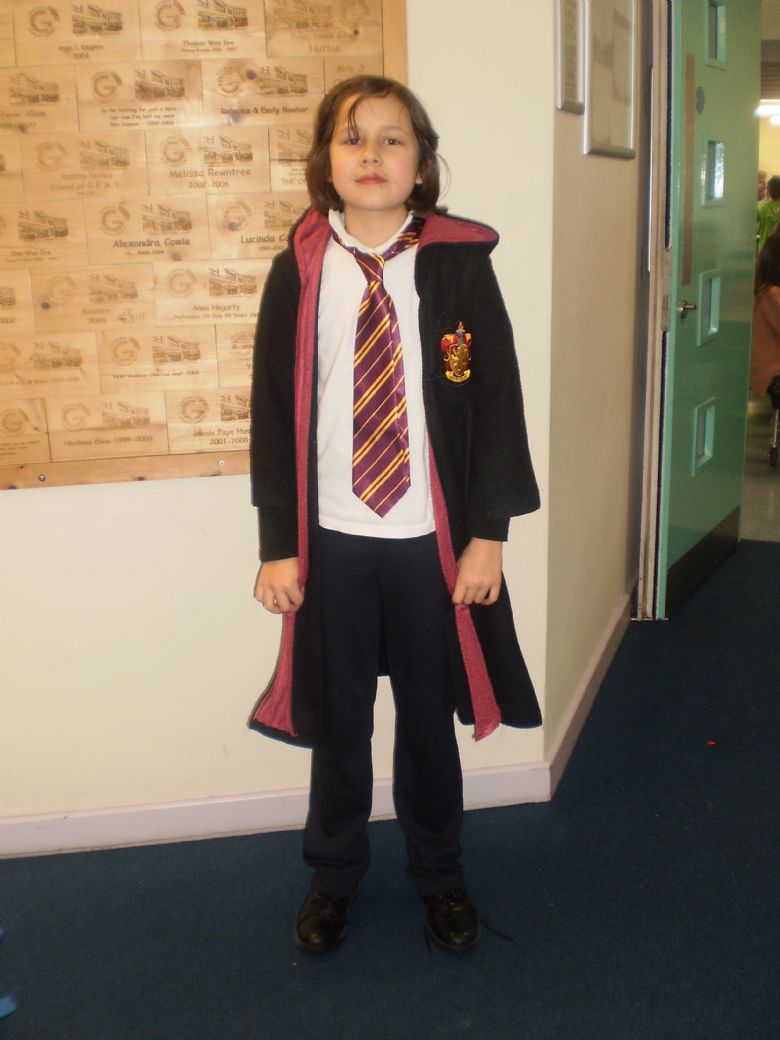 Here is Harry Potter. He had classes too - but wasn't wearing them in this photo.