The Young Writers visit to the Lit and Phil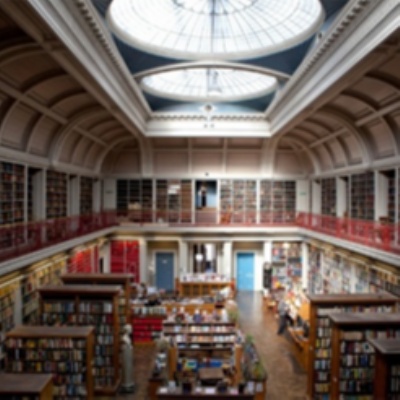 Earlier this year, Mrs Leahy chose a small group of year 7s to participate in the young writers awards 2019. As a part of this, she took us to the Literary and Philosophical (the Lit and Phil) society in town. This is what happened…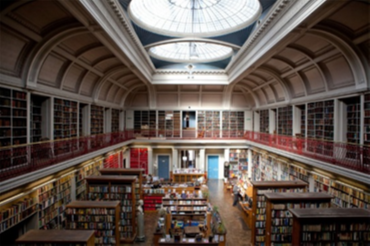 Earlier this year, Mrs Leahy chose a small group of year 7s to participate in the young writers awards 2019. As a part of this, she took us to the Literary and Philosophical (the Lit and Phil) society in town. This is what happened…
The trip started off well… until we missed our stop and ended up wandering round Gateshead station blindly for about 10 minutes until we found our correct train, ( this is hyperbole Katie….Mrs Leahy!) and made our way to Newcastle Central Station and then the Lit and Phil.
Inside was breath taking. "It was big and confusing, but really cool. It kind of looked like a horror movie set" said Maisie, another student who went on the trip.
In the workshop, we learnt how fewer words can make a story better and that some things are easier to write about than others. We also learnt that working together is better for editing and rewriting stories.
The return trip went smoothly and we got on the right train.
Now we have to write our submission for the competition, The theme is 'Courage' and we can write fiction, non-fiction or poetry. Last year two pupils from GEMS won first prize in the fiction and non-fiction category for Years7-9 so the pressure is on…wish us luck.
Katie Year 7