Remembrance Day Commemoration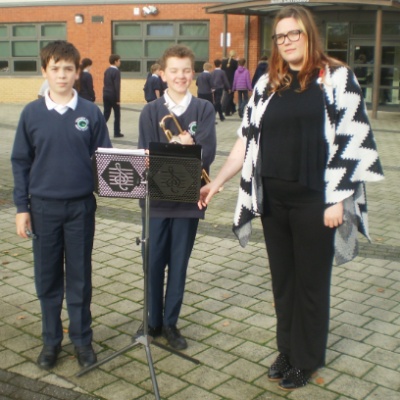 We observed a two-minute silence to remember all those who have died in war.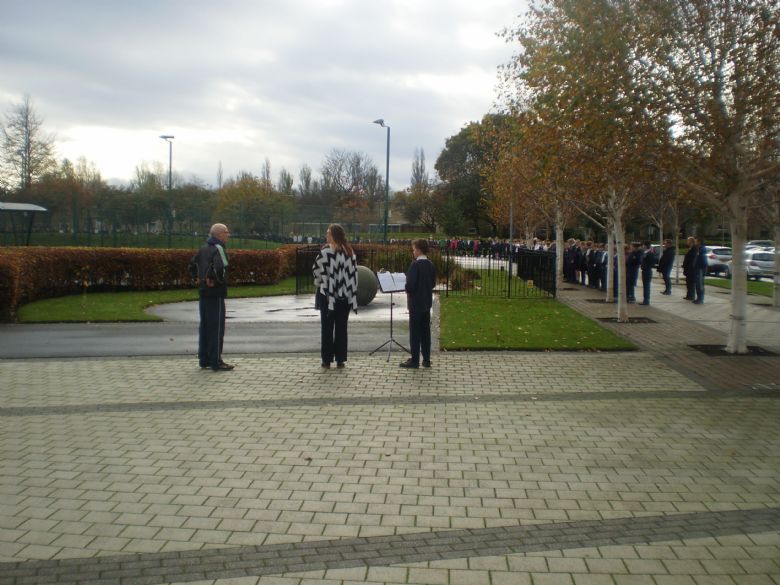 On November 11th the whole school went outside to observe two minutes' silence. All 500 of us formed a large ring around the tennis courts, after one boy played a lament on the trumpet. It was a very moving tribute to all those people who have died in war.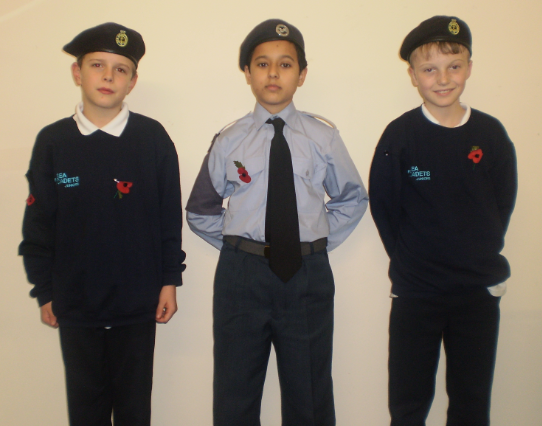 Children who are in the Sea Cadets or the Air Force Cadets came in their uniforms.