Gibside Trip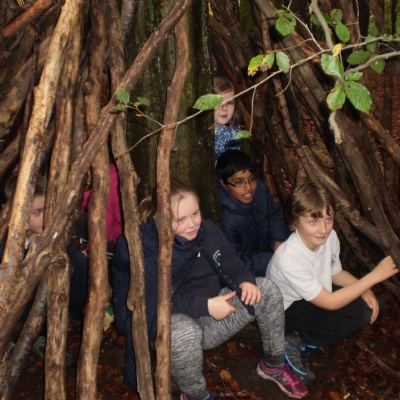 Year 5 went to visit Gibside - a stunning landscape garden.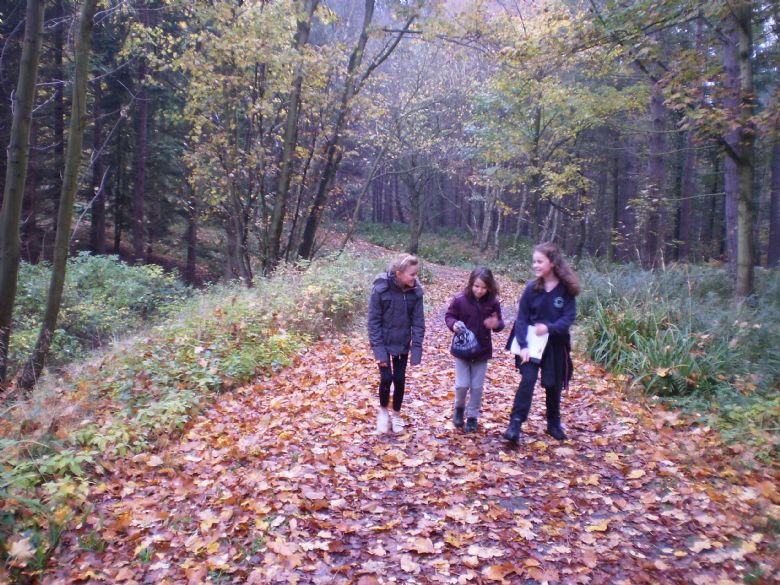 On November 4th and 5th, everyone in year 5 went to Gibside. Gibside is a huge landscape garden just on the edge of Gateshead.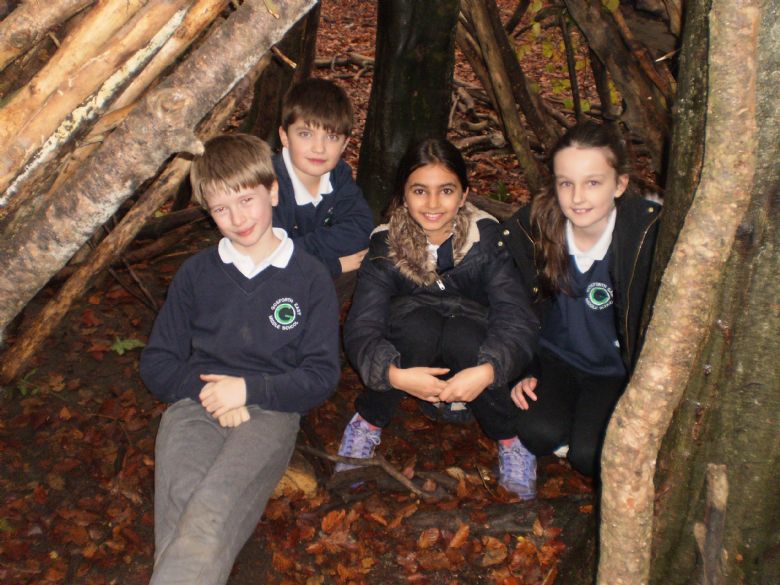 We practiced our map-reading and deduction skills on the 'Gold Cup' treasure hunt. Starting with some riddles, we had to work out which building each was referring to, and then we had to work out a route to visit them all, and make it to the stables as quickly as possible. At each site, we had to search for the answers to questions. All teams did very well, and they really impressed me with how well they could navigate.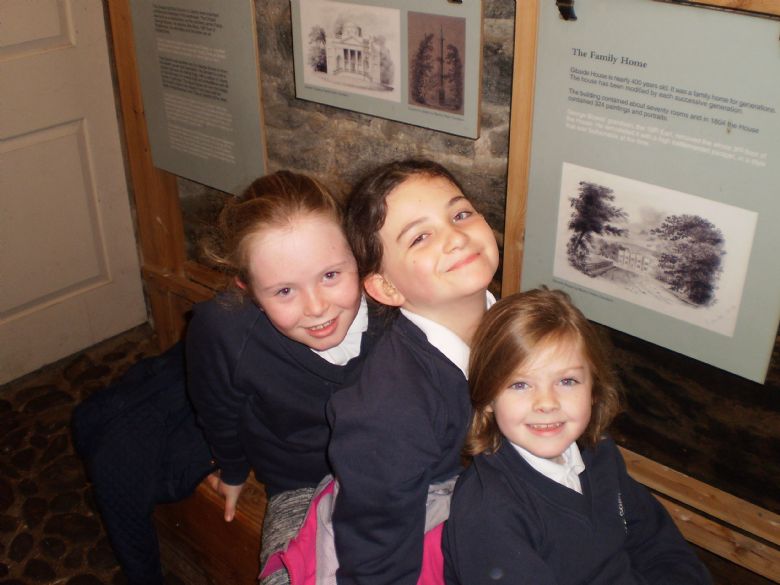 Our other activity was a den-building challenge. Given nothing but what they could find lying around in the woods, each team had to build themselves a house. In only an hour, an impressive range of wigwams, huts and wooden tent emerged - all made from nothing but sticks and leaves. Some even had useful features, such as clothes pegs and fire escapes, or aesthetic features such as garden paths.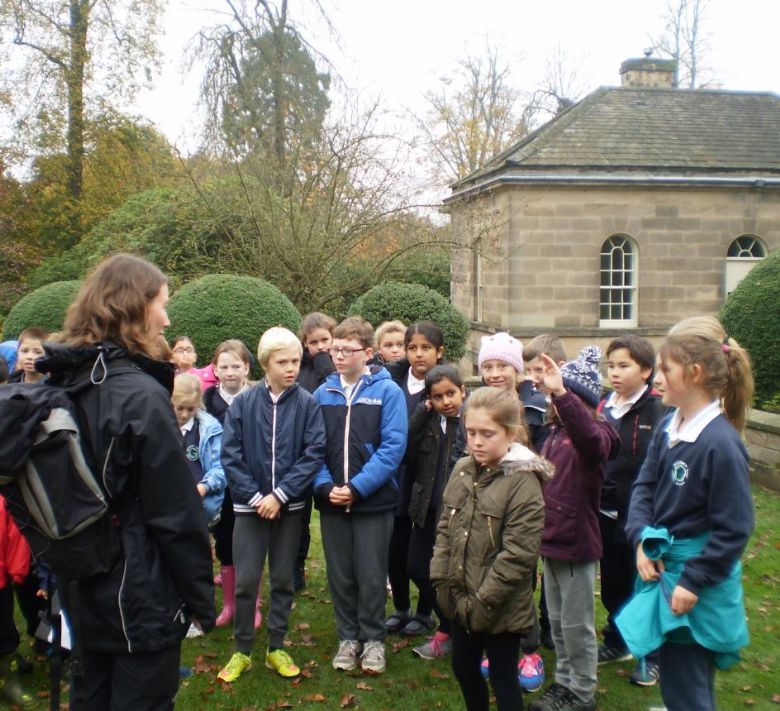 Some of us even caught a glimpse of a squirrel jumping from tree to tree. And of course everyone had fun running around and getting muddy!