Chemistry in a Shopping Bag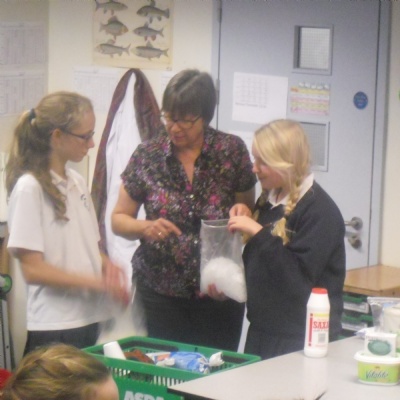 Northumbria University came to GEMS to teach us about chemistry.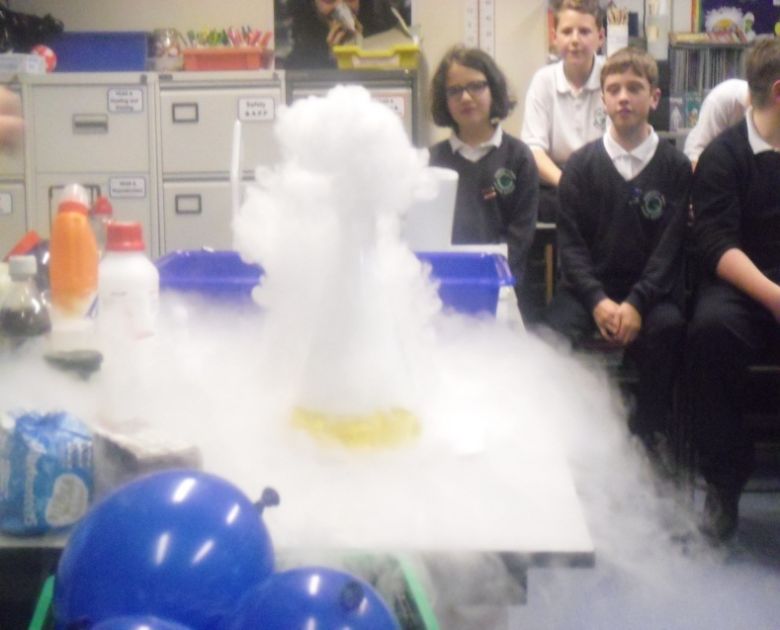 On Friday 16th October scientists came from Northumbria University to help inspire year 8 pupils. There were 2 professors of chemistry and they came with a basket full of shopping. Gems students learned a lot of interesting science about the chemicals that these everyday products are made from. Pupils were involved interactively, using radio controlled remotes, they took part in exciting experiments and they learned a lot of fascinating facts along the way. This was an excellent day of science activities, enjoyed by all.