Nissan Factory Trip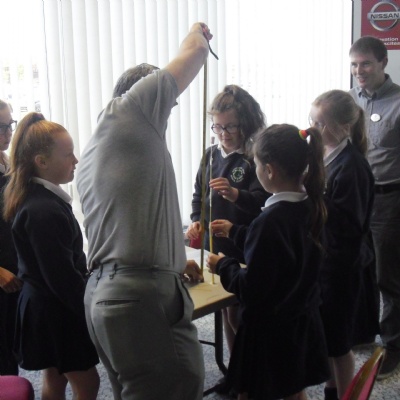 Everyone in year 7 went to Nissan to learn about engineering and to see the high-tech production line.
On October 9th, year 7 went to Nissan's factory in Sunderland. We found out about how important car production is to the North East, and learned about careers in engineering. Best of all, we got to see the production line that makes the Qashqai and the Leaf electric car, and we even got a glimpse of some of the new Infiniti cars that haven't even gone on sale yet.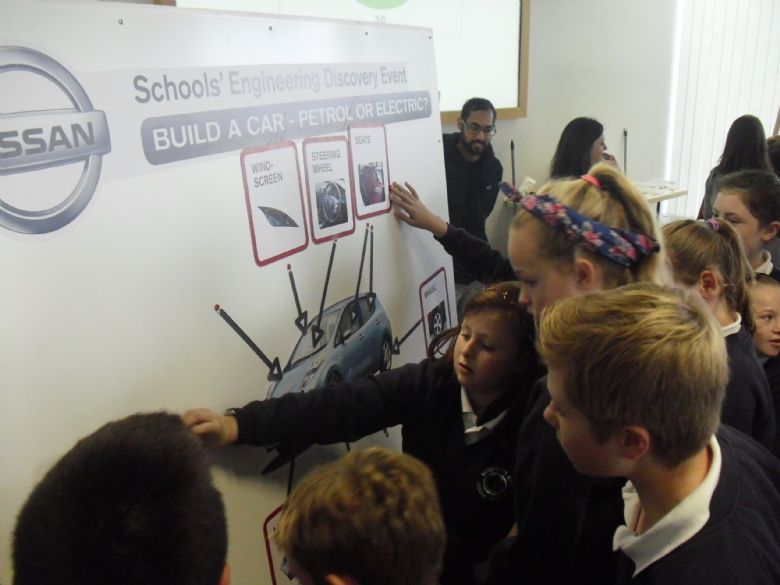 As well as touring the factory, children tested their engineering skills by building the tallest structure they could from spaghetti and sticky tape. They also tested their knowledge of famous engineers with a quiz. Perhaps the most amazing fact that we found out was that the Sunderland plant alone makes more cars than the whole of Italy. Today the target for the day shift was 467 cars - and they'd already made 256 of them when we started the tour.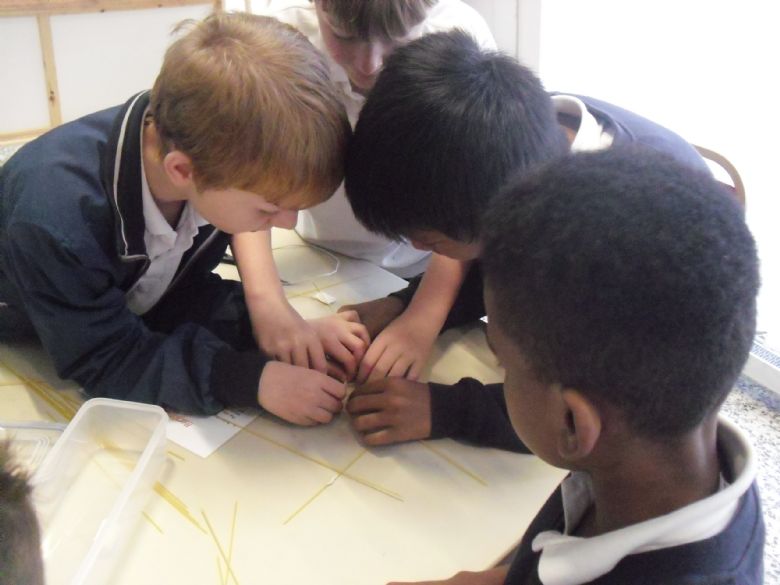 Unfortunately we weren't allowed to take photos inside the factory itself, in case we stole Nissan's secrets. But I can assure you that we saw every step of assembly from the cars coming onto the line as empty shells, all the interior being added, the engines being made, to the windows and wheels attached and final testing. We saw many, many robots, including giant arms that worked by themselves, and automatic vehicles that drove themselves around the factory.
I think everyone was impressed by the factory. I've got to say it's one of the biggest and busiest places I've ever been. We'd all like to say a big factory to everyone at Nissan.