Year 8 Trip to Arran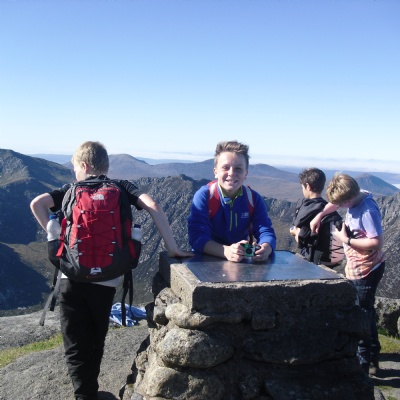 Children from year 8 spent last week on the Isle of Arran in Scotland.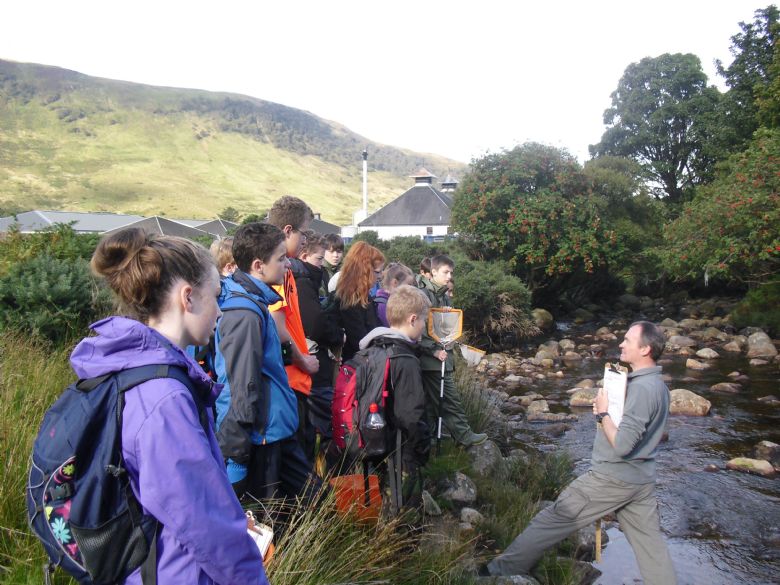 Children from year 8 went on a trip to Arran in Scotland. Mr Stout went with them, and he said that everyone who went on the trip was a real credit to the school. Everyone, including Mr Stout, took part in a whole range of adventurous activities, including abseiling, mountain climbing and fire building. Everyone had a great deal of fun, and really stretched themselves by facing up to and conquering some new challenges.
I won't say any more, as the photos below tell a much better story than I could.