MacMillan Coffee Afternoon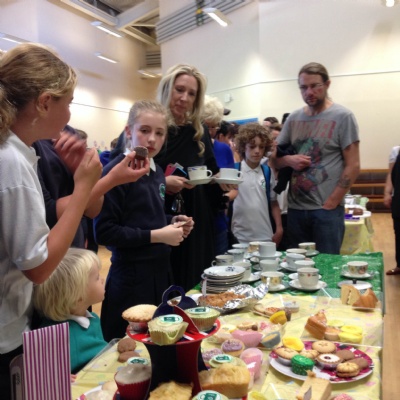 We held a coffee afternoon in aid of MacMillan Cancer Support.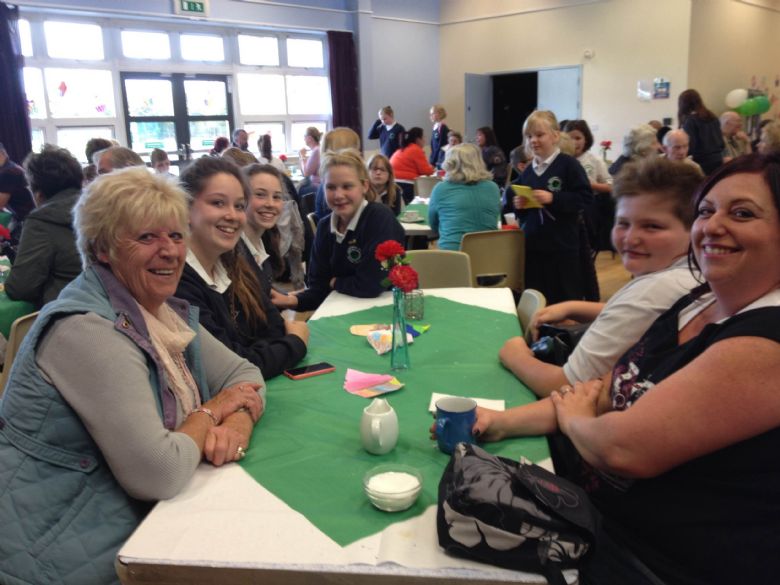 On September 25th we held a coffee afternoon to raise funds for MacMillan Cancer Support. It also gave the staff, children and parents a great excuse to feast on a smorgasbord of delicious cakes.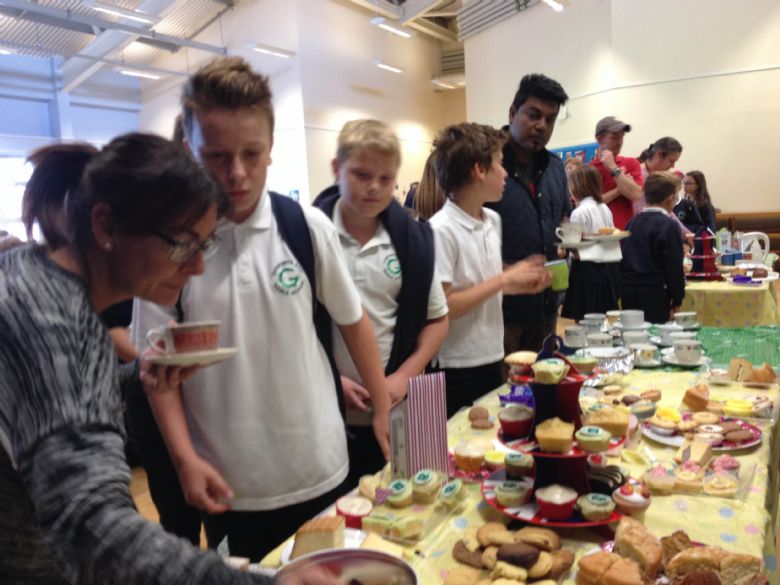 Many children brought in cakes and biscuits that they had made at home, and we certainly seem to have a lot of great cooks at GEMS. Ms Hodgson would like to say a special thank you to whoever made the banana and chocolate chip cake which was her personal favourite.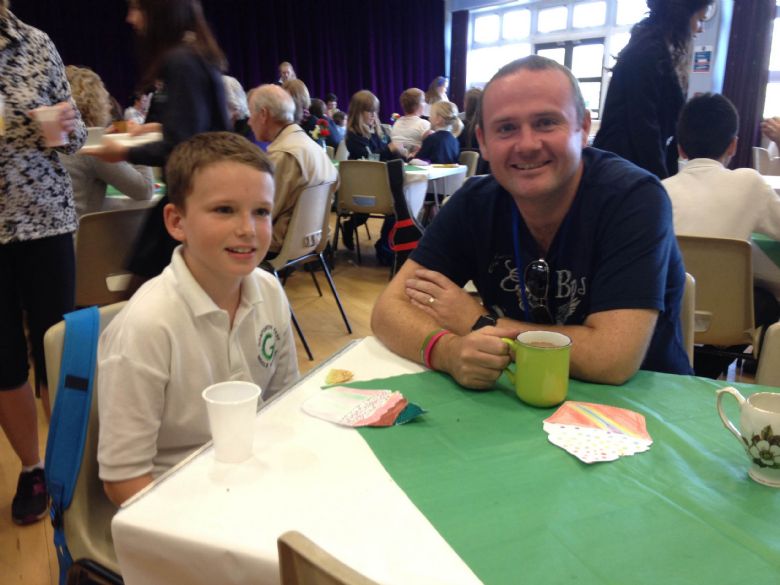 The craft club were also there, selling everything from bookmarks and notebooks to Christmas decorations. The standard of the items was so high, you might have thought that they'd been out to a posh stationary shop to buy them.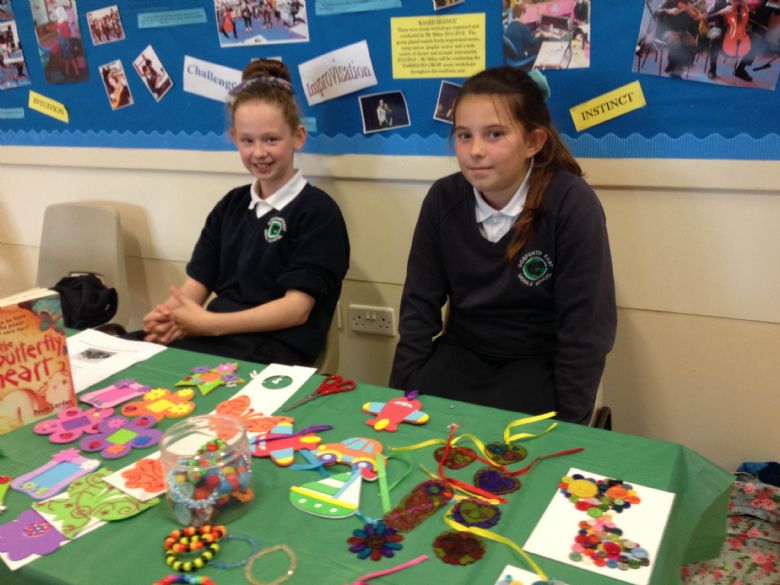 As I'm sure you can see from the photos, the event was a great success.