Open Evening for Prospective Year 5 Pupils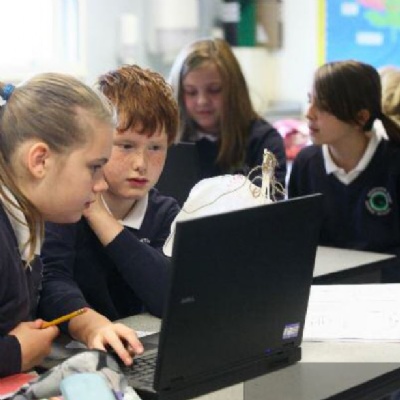 An opportunity for current year 4 students and their parents to visit GEMS.
We are holding an open evening so prospective new students can find out about our school. It will be an opportunity for children who are considering coming to GEMS in 2016 to visit together with their parents. They will be able to see the opportunities we offer, meet the staff and some of the children, and ask questions. The open evening takes place on Tuesday October 13th 2015, from 6pm to 8pm.