Taking on The Team Maths Challenge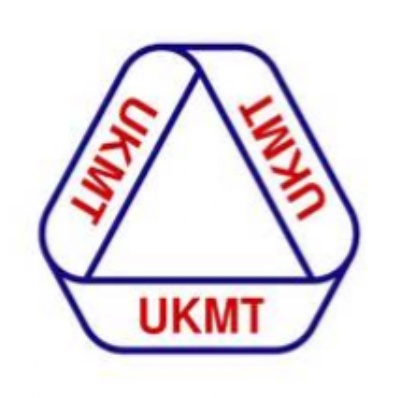 The UKMT (the UK Maths Trust) is an organisation that puts on several different challenges to do with maths each year. Matthew and I went to Heaton Manor to compete in the Junior Team Maths Challenge. We teamed up with Finlay and Jonathan from the high school. They joined us because each team needs two members from Year 8 and two from Year 9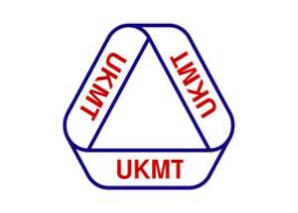 The UKMT (the UK Maths Trust) is an organisation that puts on several different challenges to do with maths each year. Matthew and I went to Heaton Manor to compete in the Junior Team Maths Challenge. We teamed up with Finlay and Jonathan from the high school. They joined us because each team needs two members from Year 8 and two from Year 9.
We travelled there by coach along with Gosforth Central and Junior High. We started off with a practise round while we waited for all of the other schools to arrive. Once everyone had arrived, we began on a cross-number (like a crossword with numbers). After that it was lunch and then we moved on to a shuttle round where you must use the answers from a particular question to help you answer another one, so if you get one question wrong then you will answer all of the subsequent questions incorrectly. Finally, we took part in the relay round, which is exactly that; a round where your team must split into two groups and attempt one question, so that the other group can attempt the next question.
In the end, our team came third out of twenty-four teams, and we won a bookmark and pack of cards, all themed around the Maths Challenge. Overall the trip was lots of fun and we were certainly challenged by the questions.
By Jonathon, 8KP