National Birdbox Week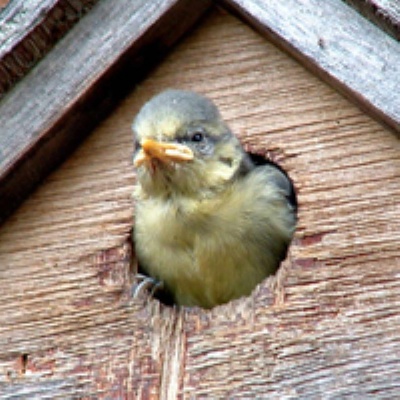 We need pupils to create designs for our new birdboxes to go in the GEMS pond area.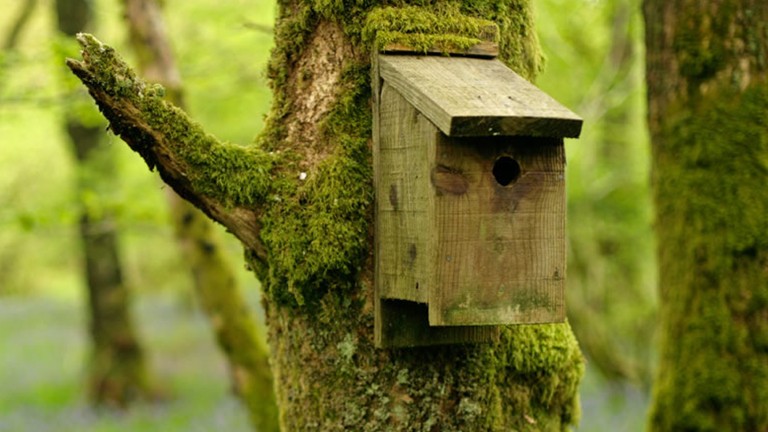 Calling all friends to the environment! National Birdbox Week is 14th-21st February. It's important to encourage birds to FLOCK into our local area to promote its health and diversity so we have six birdboxes to go around our school pond. This is where you come in! The birdboxes are very plain and I need you to come up with some great designs to brighten them up! The top six will be chosen to decorate our school birdboxes!
Please submit your design to your form teacher with your name and class on the back by Friday 17th February and the Pondbusters and I will pick the winners the folloWING week!