Travelling Back to Roman Times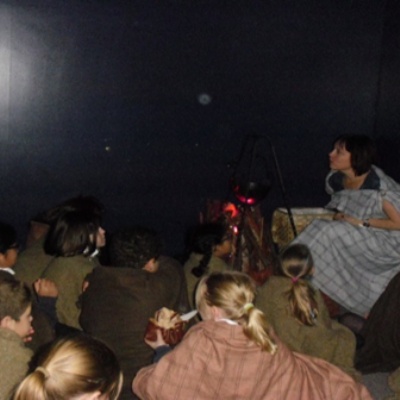 Year 6 learned about Boudicca at Segedunum Roman Fort.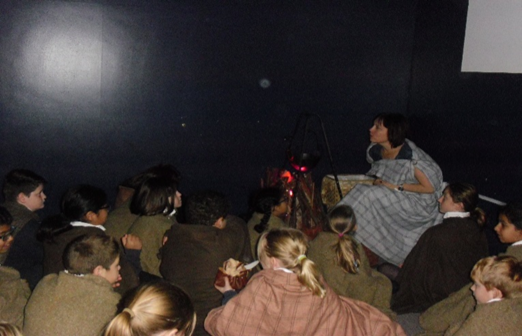 Year 6 captivated by the story of Boudicca...and we hope you are too
Travelling Back to Roman Times
Year Six's visit to Segedunum was enthralling ….
"Once long ago, the stormy seas lashed against the Romans as they marched on through Britain. The Iceni tribe was under the control of the Romans but they got to keep their land. When the great king died, the Romans demanded the land as taxes. Queen Boudicca refused and in utter humiliation she was whipped at a post with her daughters. That only made the tribe angry and with Boudicca as their leader, they formed an army- an army that grew in size. They burned the fort of Colchester to the ground and edged towards a battle. As hard as the army tried they could not penetrate enemy lines. Many died and in the face of defeat Boudicca took her own life in order to escape trial. Like I said they edged towards a battle- a battle of doom!" the Celtic wise lady told her story to the class.
More about Boudicca and the visit to Segedunum coming soon.
By Samaha and Sana, Year 6