Year 6 views about…SATs!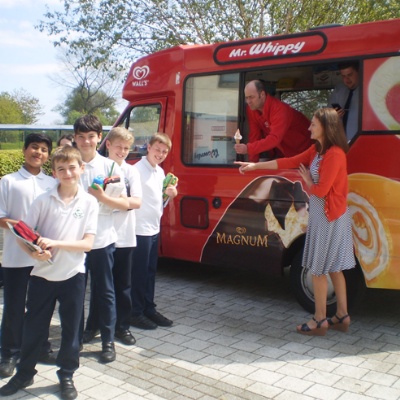 Year six worked very hard preparing for their SATS exams, and then celebrated in style afterwards.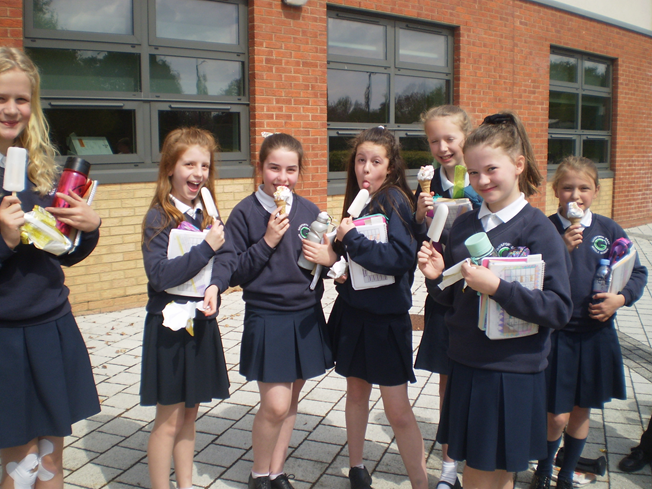 On the 25th April there were two weeks left before SATs; it was becoming tense for all Year Sixes. The teachers had been working us hard and giving us lots of homework in our SATs buster books (English and Maths). Lots of children had also been attending booster sessions… some after school!
Everyone was hoping to do well and all the teachers were wishing us luck and saying to just try our best.
We interviewed some Year Sixes to find out how they felt about SATs which were just on the horizon. We got a range of replies
Emma M: "I am excited for the treat that we get afterwards!"
Jack W: "I am not looking forward to them!"
Martha: "I am a little bit nervous."
Noah: "Fine!"
Charlotte M: "I am not that worried."
Garon: "Great!"
Erin: "Not worried to be honest."
Froilan: "Alright!"
Isobel: " Urgh! At least we have the treat afterwards!"
Harry: "Awful!"
Olivia: "I feel scared!"
Ethan A: "I want to get them over and done with!"
Grace: "It is good for education!"
Ethan S: "Great, thanks!"
Sophie C: "I am nervous."
Once the stresses and the strains of the SATs tests were over, all the Year Sixes were treated to a relaxing day out at Concordia at the end of the week. There were many fun activities to do including swimming, archery, fun fitness, bowling and climbing and everyone enjoyed themselves. It was a brilliant day out and just what we, and the teachers, needed after all that hard work.
On the Monday after the SATs week there was another treat for Year 6 ; an ice cream van drove to school and we could take our pick from the ice-creams and lollies on offer. Everyone very happily licked their ices as you can see in these photos! It almost made it worth having the SATs …only joking! Well done to all the Year 6s and their teachers for all of their hard work.
By Megan and Ella Year 6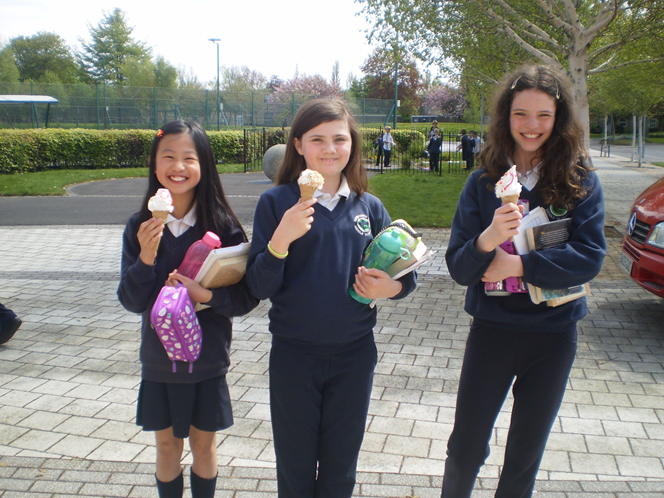 Fun at Concordia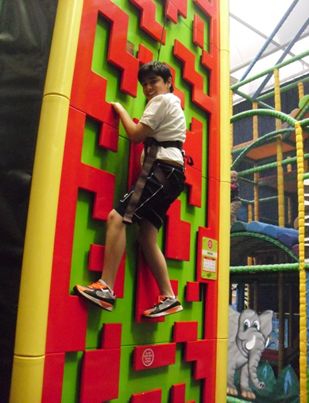 Mo reaching for the stars!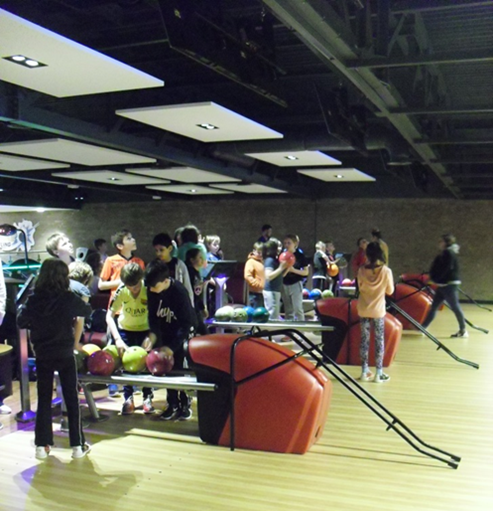 Select your ball then: 123 BOWL!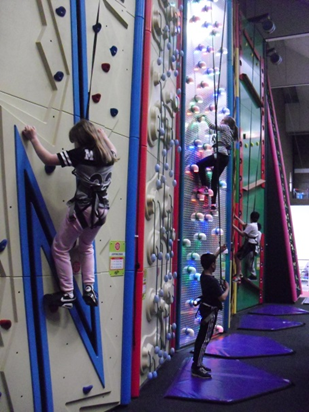 Lots of climbing still to be done!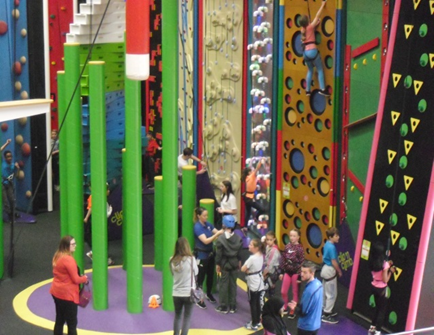 Pole stairs, Velcro, Big Cheese, Rainbow Stairs and many more!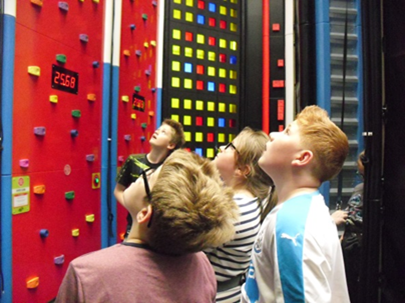 I wonder who is up the wall? Whoever it is has attracted quite a crowd!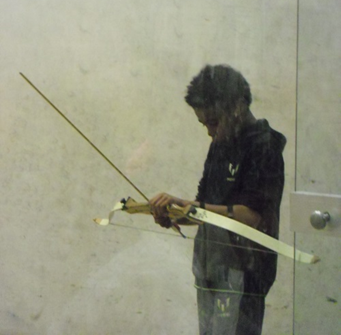 Froilan, loading an arrow onto his bow and looking serious about it!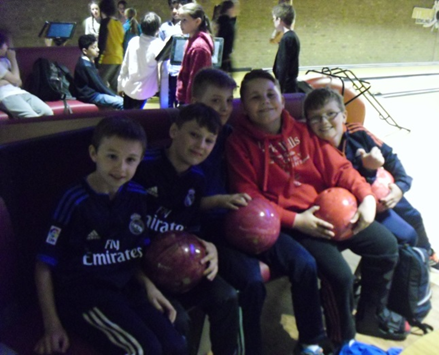 What a smiling bunch!