Success on the Pitch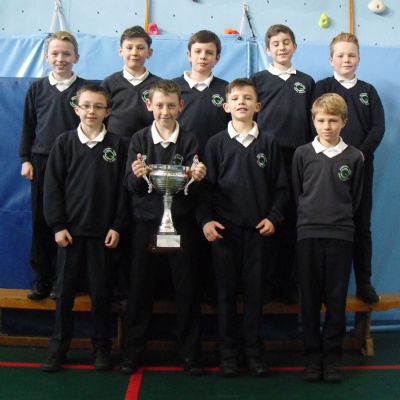 Our year 6 boys' football team has done us proud...again. They stormed to victory in the Simpson League
to become Newcastle champions.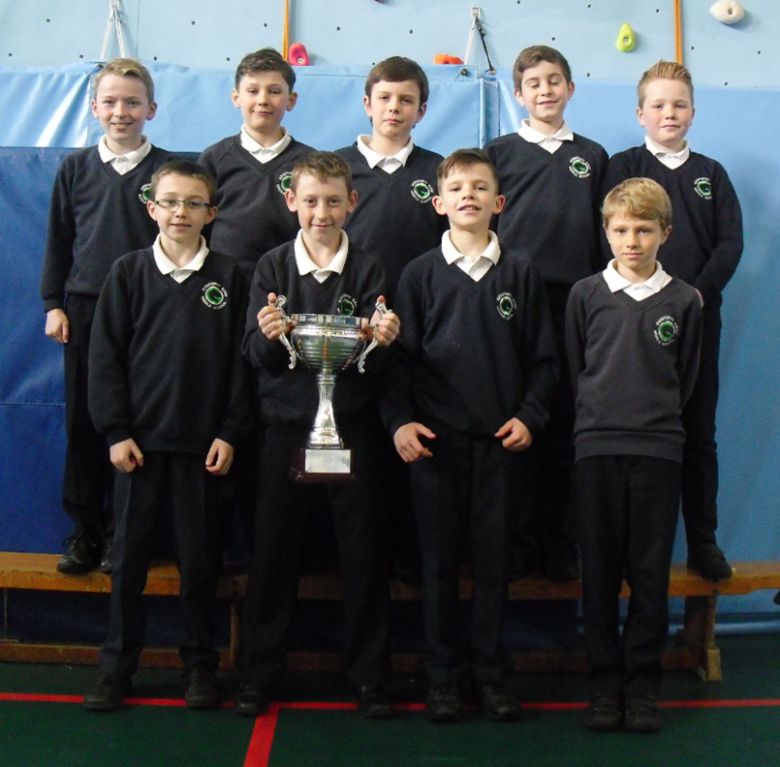 Back row: Luke, Noah, Harry, Ben, Lucas. Front row: Max, Michael, Charlie, Sonny/
Our year 6 boys' football team has done us proud...again. They stormed to victory in the Simpson League, beating Hostspur School 11-0, St Oswalds 3-0 and Kingston Park B Team 6-1 to become Newcastle champions. This is the third time in five years that GEMS has won the Simpsons League.
We'd like to give a big congratulation to our fantastic team and look forward to victory again next year...no pressure.
On 23rd March the Year 8 boys team also finished its season on a high, beating Gosforth Central Middle School 10-1. Very well done to them too.