Rugby at GEMS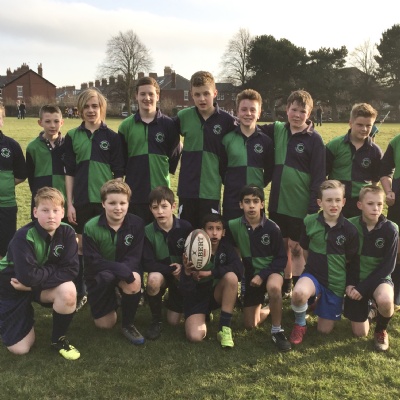 GEMS has a boys' rugby team made up of pupils from years seven and eight.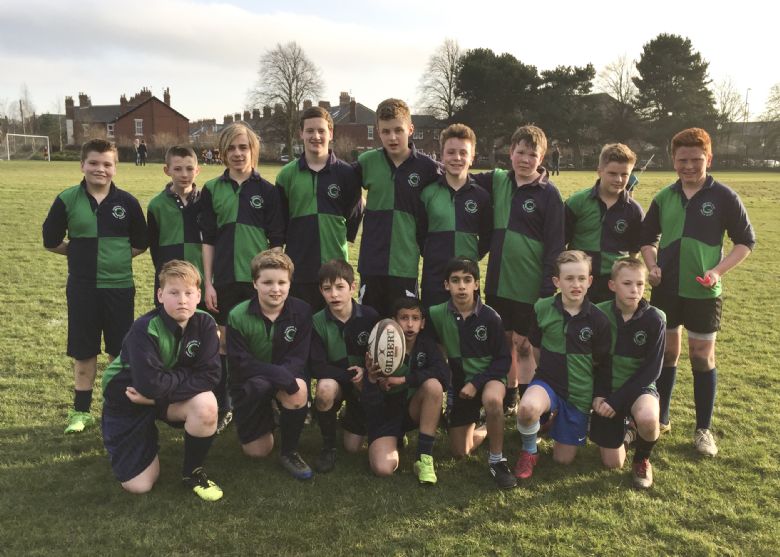 GEMS' rugby team took on Gosforth Central Middle School last Thursday. Despite putting on a good show and getting two tries, they were beaten 15-12.
We'd like to congratulate them for trying hard (pun intended), and give a special thanks to their fantastic coach, Mr Robson.