London Highlights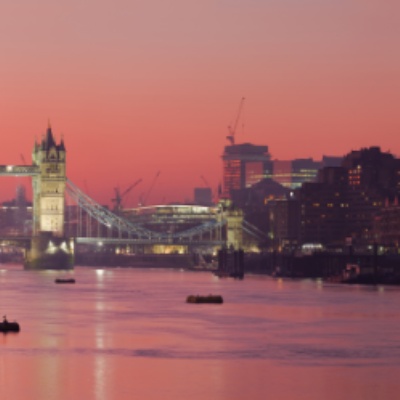 On the 3rd of May, a group of excited Year Eights set off for London.

On the 3rd of May, a group of excited Year Eights set off for London. At the start of the year, 40 children had decided that they would like to go on this unforgettable three day, fun-packed trip on which they would see West End show and visit lots of amazing attractions.
At the Natural History Museum they saw the dinosaurs and were scared by the earthquake simulation, were surprised by the lack of British things at the British Museum and enjoyed the array of famous people that are modelled in wax and displayed at Madam Tussauds. Other high-lights included the climb up Nelson's Column in the middle of Trafalgar Square, the trip on the river from which they saw famous landmarks including Shakespeare's Globe Theatre on the Southbank and the ride on the London Eye. It was a hectic whirl-wind trip though the children did get some free time in Covent Garden where shopping was the order of the day. The evenings were equally busy and enjoyable when the group hit the West End to enjoy performances of 'Matilda' and 'The Lion King'.
Mrs Lamberth, one of the teachers who accompanied the trip, was very impressed with the children's impeccable behaviour, and thought they represented the school very well. It was the last big trip for the Year Eights from GEMS and everyone has lots of happy memories to take with them into the future.
By Eve , Freya , Samaha , 5NC