School Information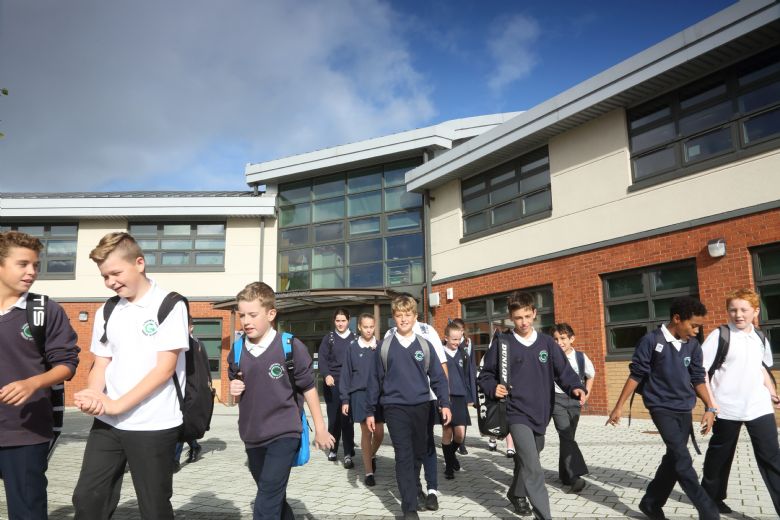 In this area you can view information relating to Gosforth East Middle School.
Please click on the links on the left hand side for more information.
If you have any queries, Caroline, Steph and Ellen in the office are always happy to help. They can be contacted by email on admin@gosfortheast.newcastle.sch.uk or by phone on (0191) 285 5445.